If you are looking for a loan with numerous benefits, easy approval and quick release for all audiences, you need to know Novuna's credit lines.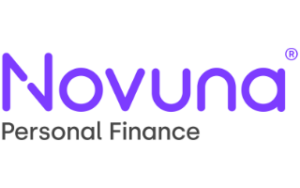 The Hitachi Group (hitachipersonalfinance.co.uk), founded in 1910, is one of the world's largest corporations, with products that encompass a massive range of fields and sectors.
Hitachi Personal Finance is the financial service branch of the Hitachi Group.
Hitachi has become widely respected for its lending services, with a range of loans on offer with competitive interest rates and an approach that includes personalised treatment for each customer.
Every application is considered on its own terms, and Hitachi Personal Finance is even known to offer interest rates below the advertised rate for certain qualifying customers.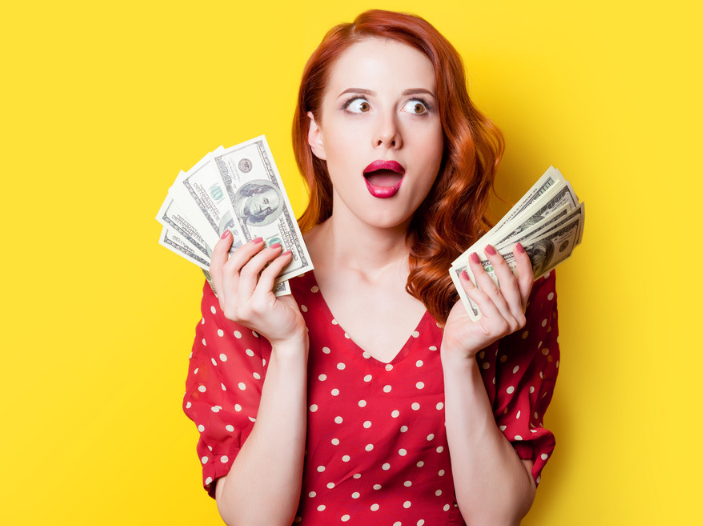 Services Offered By Novuna (Hitachi Loans)
Hitachi Loans offer the following loan services:
Personal Loans;
Car Loans;
Home Improvement Loans;
Small Loans;
Leisure Loans.
To qualify for a Hitachi Finance personal loan, you must be at least 18 years old, and a permanent UK resident or have lived in the UK for at least a year.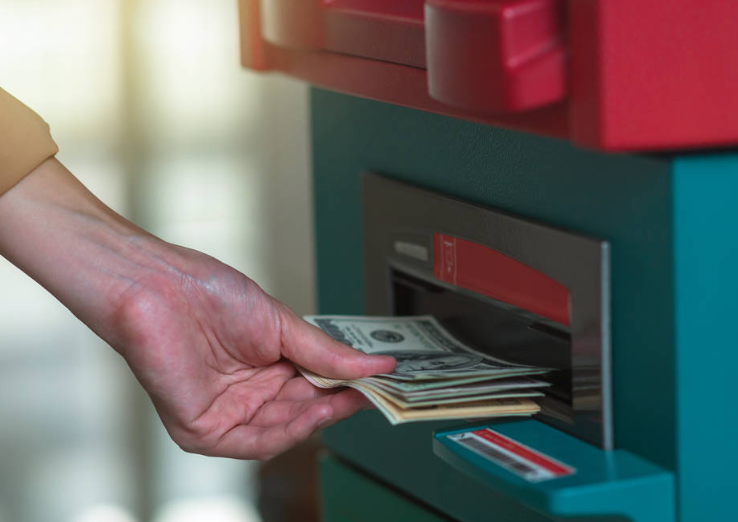 You must have a UK bank or building society account, be employed full-time, self-employed, or retired with a pension. In addition, you should have a good credit history.
The approval process includes excellent service to customers, instant decision-making, phone calls, and requests for same-time feedback.
Before you commit to a loan, it's critical to sift through the major aspects. Here are the important details of Hitachi's Personal Loan:
Loan Amount and Fees
Unsecured personal loans from £2,500 to £25,000 are available from Hitachi Personal Finance. There are no arrangement fees, over-payments, or hidden costs with this loan, which you can repay over a period of two to five years.
Hitachi's personal loans can help you reach whatever goal or ambition you have in mind, whether to improve your home or pay for a key life event.
The interest rate on a Hitachi personal loan will vary based on your financial situation and borrowed amount.
However, some clients will be able to take advantage of a low 4.1% annual percentage rate (APR) on personal loans between £7,500 and £10,000.
Application Process
Applying for a Hitachi personal loan is simple; you may get a quick, tailored quote on the website and then apply for an immediate decision.
You may also top up an existing loan, but note that the application review will be based on your financial circumstances and credit file (credit rating).
Payment
If your loan application with Hitachi Personal Finance is approved, you might have the money in your bank account in as little as 48 hours.
Your loan payments will be made every month, with the first payment being made one month after you sign your loan agreement.
Overpayments and early repayments on your loan are also feasible without charge.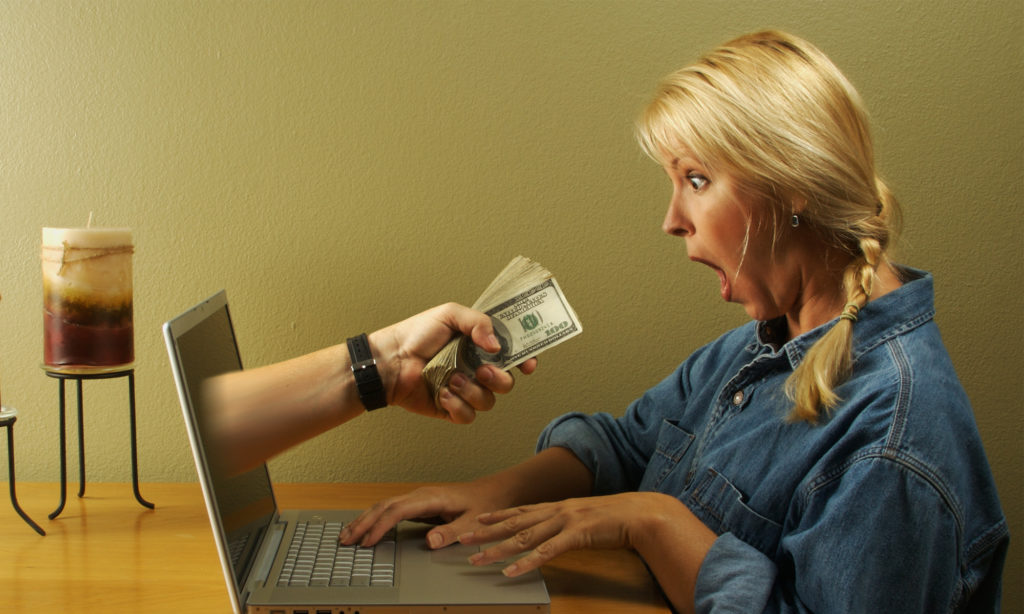 Novuna Personal Finance loan rates at a glance
The Novuna Personal Loan charges 3.1% APR representative on loans between £7,500 and £25,000.
Novuna Personal Finance offers the loan with repayment terms between 2 and 5 years and applicants can apply to borrow from £1,000 to £35,000.
Will I be accepted for a Hitachi loan?
Hitachi will assess you based on certain criteria. See if you qualify:
Age: 21+;
Residency: UK resident for 12 months +;
Income: You must be in permanent paid employment;
Credit History: You must have a good credit history;
Bank Account: You must have a UK bank or building society account.
To apply for your loan, click below and we will direct you.