On the lookout for an "all rounder" credit card that offer 0% on purchases and balance transfers? If you're also a regular customer at M&S, this deal has to be a frontrunner.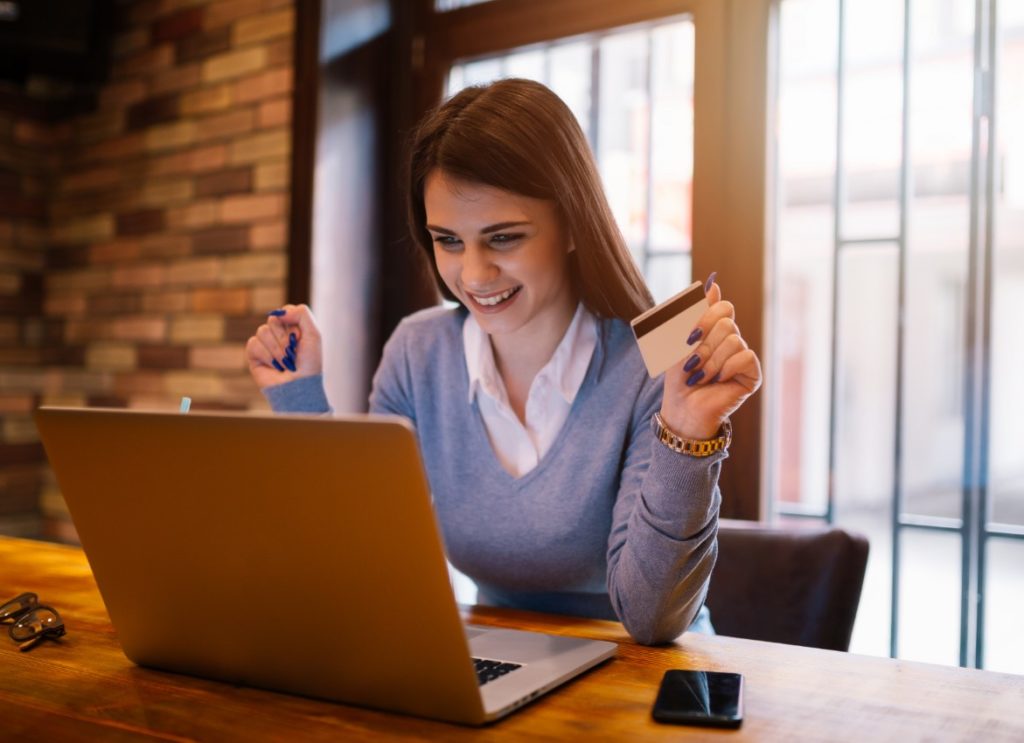 Who is Marks & Spencer?
Marks & Spencer is one of a host of high street retailers which have moved into financial services and banking.
M&S Bank launched in 2012, on the foundations of Marks & Spencer Financial Services (which first launched in 1985). M&S has a long-standing reputation in the UK as being a quality brand. M&S Bank operates as a joint venture arrangement with HSBC. But it has its own banking licence.
The bank offers a range of products, including loans, savings and general insurance products (such as travel, car and pet) as well as travel money. Its current accounts are now closed.
M&S Bank's suite of credit cards includes a competitive 0% balance transfer deal, a 0% purchase offer, and a reward credit card. Credit is subject to status and terms apply. The reward and purchase credit cards let you earn points on everyday spending, and the points can be converted into M&S vouchers.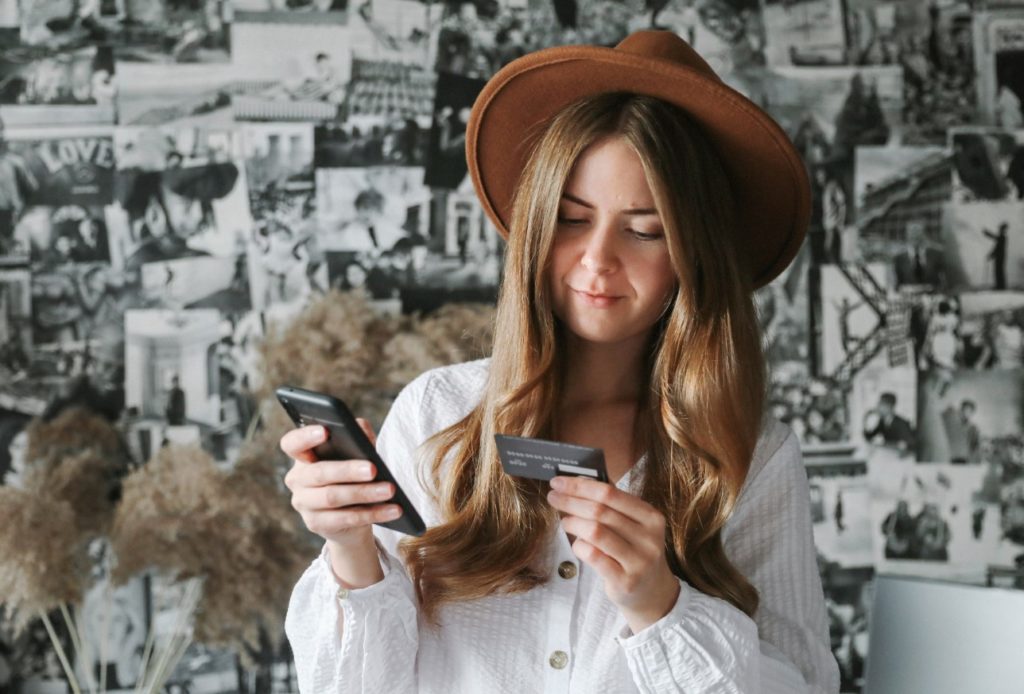 M&S Credit Card
As an M&S branded card, you'll get the most from the card's perks if you're a regular M&S shopper – with loyalty points translating into vouchers to spend in-store or online.
Although you'll be able to earn points pretty much whenever you use the card, you'll earn points at a better rate per £1 when you spend with M&S.
While there is no annual fee for this purchase credit card, it will cost you 2.9% (minimum £5) on any new balances you switch over from a different card.
Any balances remaining on the card after the first 24 months will start incurring an annual interest rate (APR) of 21.9%. Equally, new purchases made on the card after an initial 24-month 0% period will also be charged at 21.9% APR.
However, with up to 55 days' interest-free on purchases – if you pay your balance in full every month by the due date and you won't pay any interest. If you are late with your credit card repayment, you will face a late payment fee of £12. The same fee will apply if you go over your credit limit. You'll almost certainly also lose the 0% promotional offers.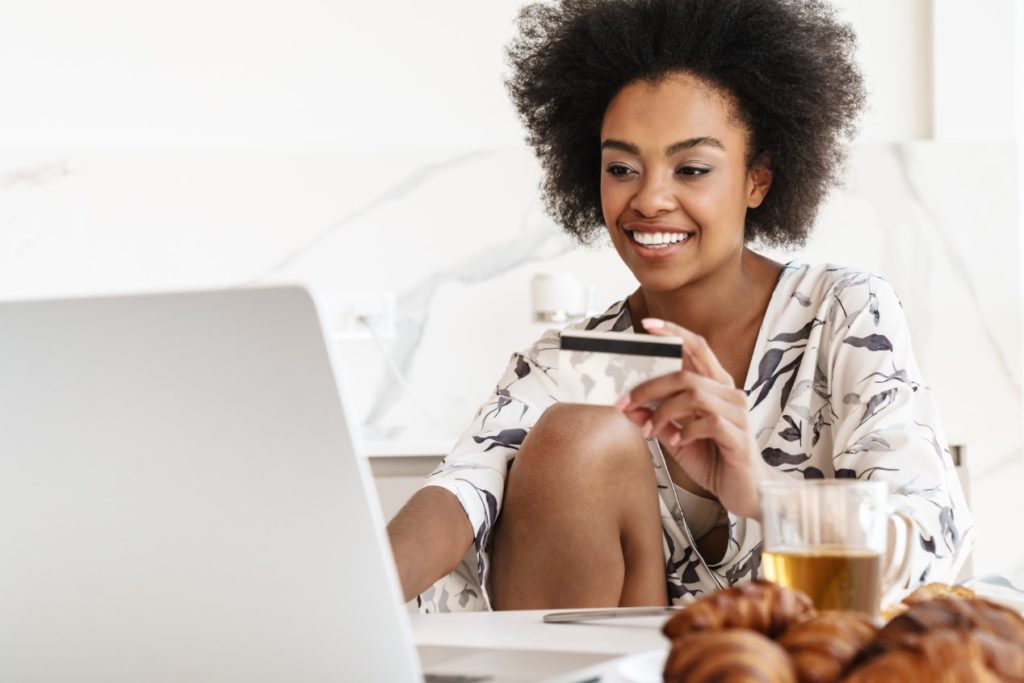 M&S offers a handful of different credit cards, including a purchase card, a balance transfer card, and a rewards card. They are popular cards, particularly with M&S shoppers. Cards come with some attractive features, including competitive introductory offers and rewards.
Here's a run-down of the types of card on offer:
Purchase card – a card to use for shopping. Offers a long interest-free period on both purchases and balance transfers, as well as points when you spend, both in M&S and elsewhere
Balance transfer card – a card to use if you are looking to reduce existing debts. Offers a lengthy 0% period
Rewards card – a card which offers big points when you shop in-store, as well as points when you shop elsewhere, along with a sign-up bonus. Points are converted into M&S reward vouchers to be spent in-store or online.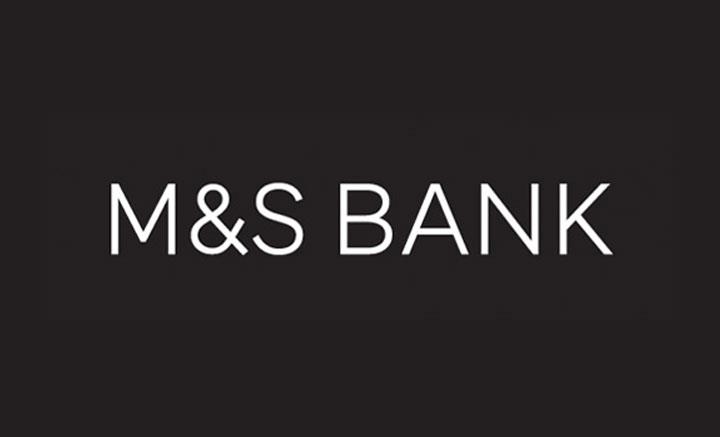 Features
M&S cards come with a range of features for cardholders, including:
Cards offer a competitive annual percent rate (APR) after the introductory period and competitive 0% interest introductory periods and there is no annual fee on some cards.
Additional cardholders can be added – meaning you can earn more points. You can monitor your balance and keep track of how many points you've earned online through internet banking and the M&S banking app.
You'll have the option to pay a monthly fee to upgrade to M&S Club Rewards, and get access to more rewards.
The provider is fully regulated by the city watchdog, the Financial Conduct Authority and as with all credit cards, M&S credit cards offer protection under Section 75 of the Consumer Credit Act. This safety net applies to items or services costing over £100 and up to £30,000. The protection applies even if you only put part of the cost such as the deposit on your plastic.
Note that you will face fees if you use M&S credit cards abroad.
It's a credit card that could offer you numerous benefits, right? Shall we apply for yours? Click on the button below and we'll direct you to it.