Capital One is one of the world's biggest credit card providers. It was founded in 1994 in the USA, when the Signet Financial Corporation decided to spin off its credit card division. It then expanded its operation to the UK in 1996.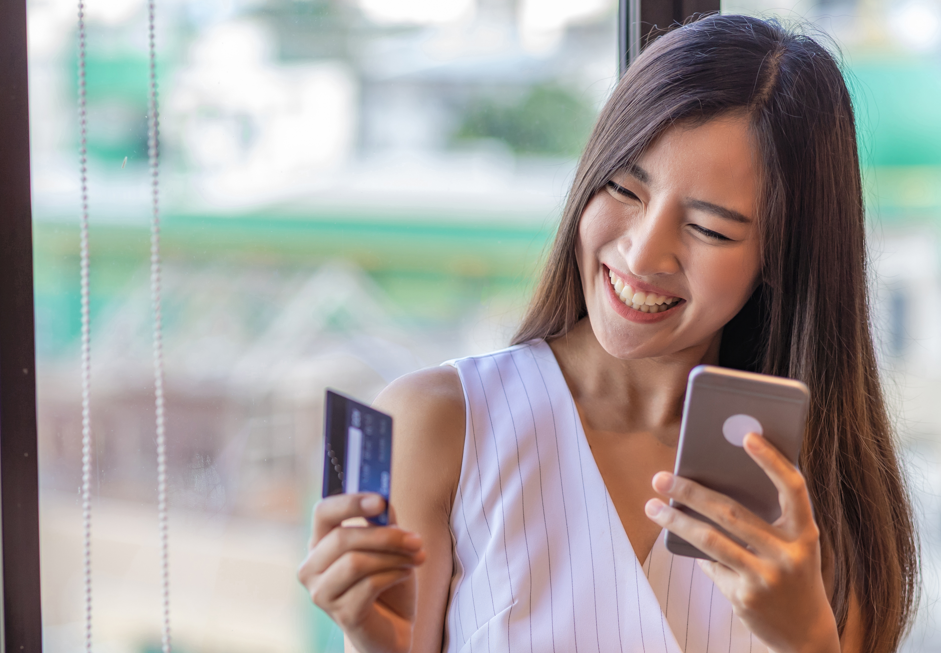 The company was a pioneer in mass-market credit cards and while its American operation has expanded to include high street banking and car loans, here in the UK it's still best known for its credit cards.
Capital One cards are designed for people with low credit scores or an existing credit card debt – so if you're facing heavy bills or you find it hard to get access to credit, this could be the card for you.
How to apply for a Capital One credit card
Capital One has tried to make the application process transparent and clear. First you need to check your eligibility by filling out a simple online form that requires your personal information relating to identity, employment, income status and your address.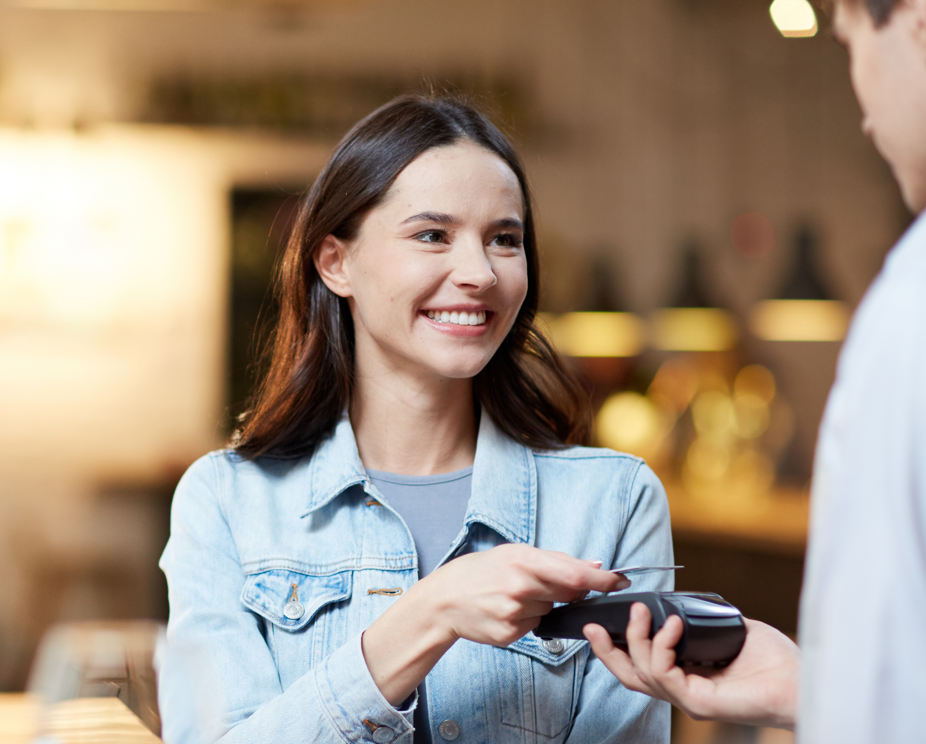 Eligibility requirements
While every application will be decided on an individual basis, the following basic requirements are needed to give you a good chance of applying for a credit card with Capital One.
You are over 18 years old;
You have some history of managing your own credit, even if you have had a CCJ in the past;
You're on the electoral roll;
You don't have a history of bad debt;
You have been working more than one year if self-employed.
Capital One advises using the free QuickCheck service to check if you are likely to be accepted for a card. It takes 60 seconds and does not affect your credit score. It will also help by suggesting a card that you might be suitable for.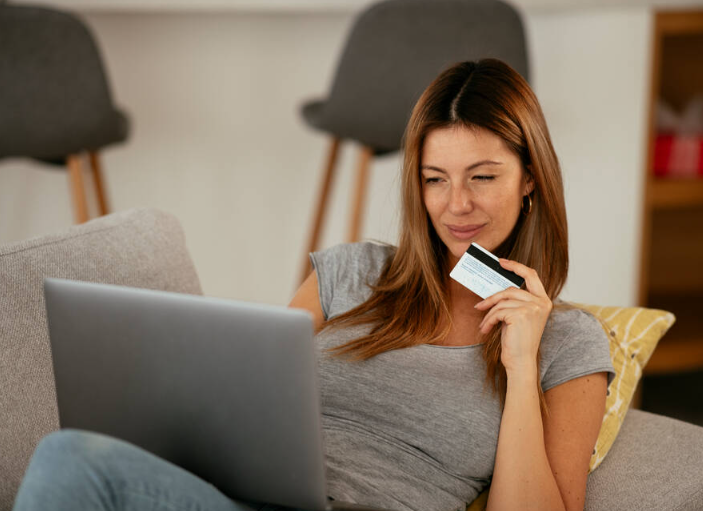 Capital One credit card features
Capital One offers extra features to customers beyond the card itself. When you sign up for a Capital One card, you'll also get:
Extra cards – with Capital One, up to three family members can get their own cards for your account.
Access to a mobile app, which lets you keep an eye on your spending and lock or unlock your card any time, anywhere. Support from Capital One's customer helpline, in case you have any questions or issues and no annual fees on either of its cards.
Protection from fraud – your Capital One card is protected by MasterCard Security Check, making it harder for anyone to make fraudulent purchases.
Plus, Capital One is fully regulated by the Financial Conduct Authority (FCA), and you're protected under the Consumer Credit Act. So if something goes wrong on a purchase you make between £100 and £30,000, you can apply to the credit card issuer for a full refund.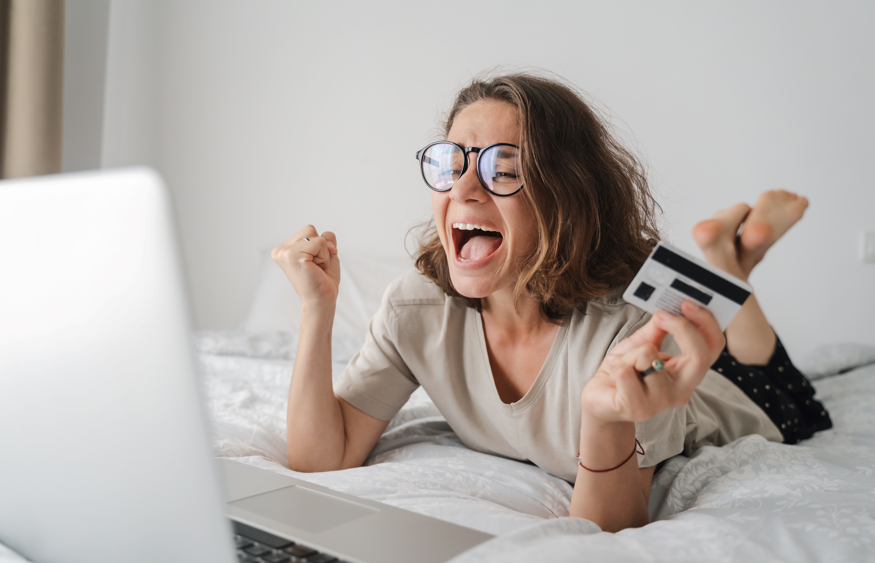 Capital One has a tool called CreditWise which is able to provide your Equifax credit score for free. This works in minutes and won't affect your existing credit score.
The Bank encourage customers to call in whenever they have an issue, need an assistance with their existing account, or have any queries before applying for a card.
An important aspect of the bank, and it is also an advantage, is that Capital One offers a range of services via mobile banking that could make managing a credit card account more simple and secure.
This includes fingerprint technology or a 6-digit passcode for secure log-in. There is also up-to-date account management so you can always see how much you're spending, your latest transactions as well as how much credit you have left. Great, isn't it?
When you take out a Capital One credit card, you get a range of support features to help boost security.
This includes anti-fraud protection and monitoring, day to day online security and ID theft prevention support advice.
Now that you have all the most important information about the Capital One credit card, click on the button below and we will direct you to apply for yours.