Offering a steady flow of cashback on everything you buy, cost-effective overseas spending, and no annual fee, the Rewards credit card from Barclaycard is a strong contender in a competitive market.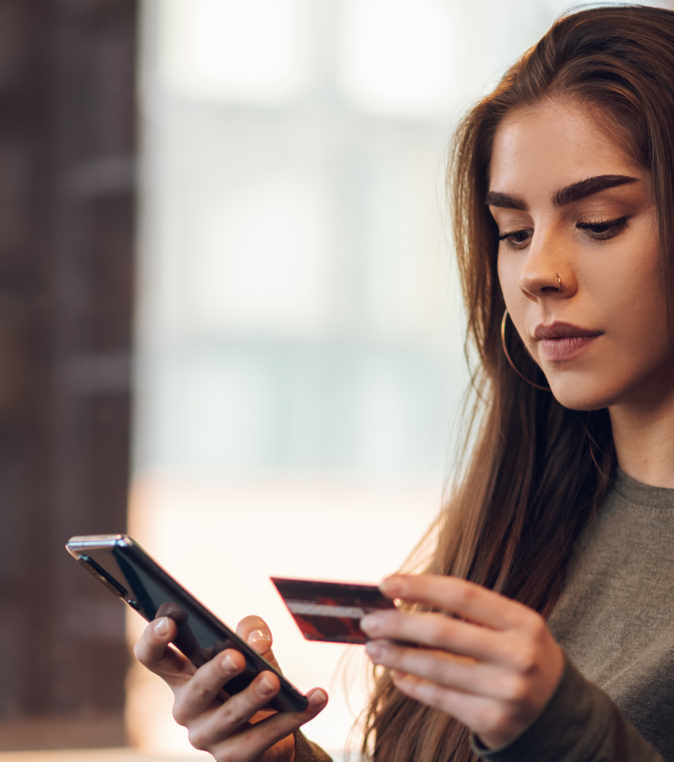 Today, we will talk about the excellent credit card options that Barclays Bank offers.
Barclaycard is the largest credit card provider in the UK, and offers a wide range of cards to suit different borrowing and spending needs.
Barclaycard is well-known for offering users a whole host of additional perks and features. We have scored some of the most important and advantageous points of the bank's cards. See below:
Cashback rewards – Whichever Barclaycard you choose, you can get reward points when you use it at selected retailers – including popular hotels, coffee shops, and food delivery services.
If you have Barclaycard's rewards card, this will stack up on top of the points you're already earning, for even greater rewards.
Exclusive offers reserved only for Barclaycard users on everything from holidays to nights out – including discount tickets and early access to UK festivals. When you take out any Barclaycard, you'll get up to five months of Apple TV+ completely free.
Barclaycard comes with a free mobile app – which lets you manage your cards, pay your balance on the go, and search through all your transactions. All cards are compatible with Apple Pay and Android Pay, so you can simply tap your phone instead of having to rummage through your wallet.
Support from Barclaycard's customer helpline, in case you have any questions or issues. All Barclaycards come with absolutely no annual fees.
Barclaycard has signed up to the Faster Payments Service, which means most repayments should go through instantly.
Protection from fraud – your Barclaycard is protected by Visa Secure, making it harder for anyone to make fraudulent purchases.
Plus, Barclaycard is fully regulated by the Financial Conduct Authority (FCA), and your purchases are protected under Section 75 of the Consumer Credit Act. So if something goes wrong on a purchase you make between £100 and £30,000, you can apply for a refund from Barclaycard.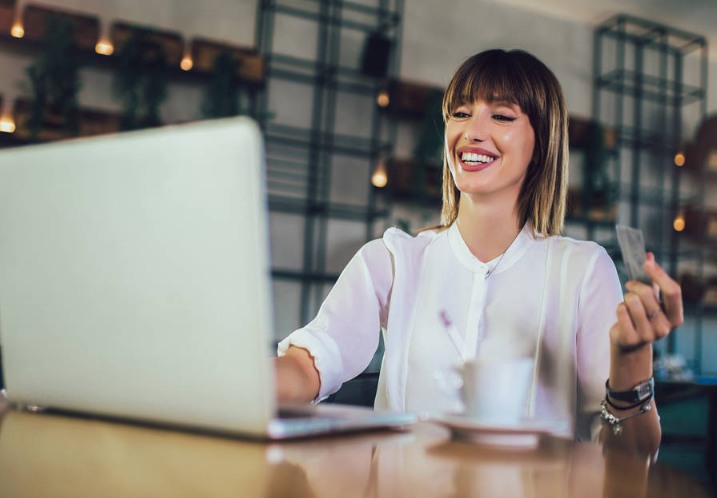 What features and benefits come with every Barclaycard?
The Barclaycard app can help you manage your money on the move;
Each card has fraud prevention features that include 24/7 monitoring;
5% savings on tickets through Barclaycard Entertainment;
Barclaycard provides help and support by phone or online;
Take out a Barclaycard and get up to five months free of Apple services.
There is no annual fee to pay for this straightforward cashback offering. But as there is no interest-free window on purchases, new purchases made on the card will be charged at a representative rate of 22.9% APR.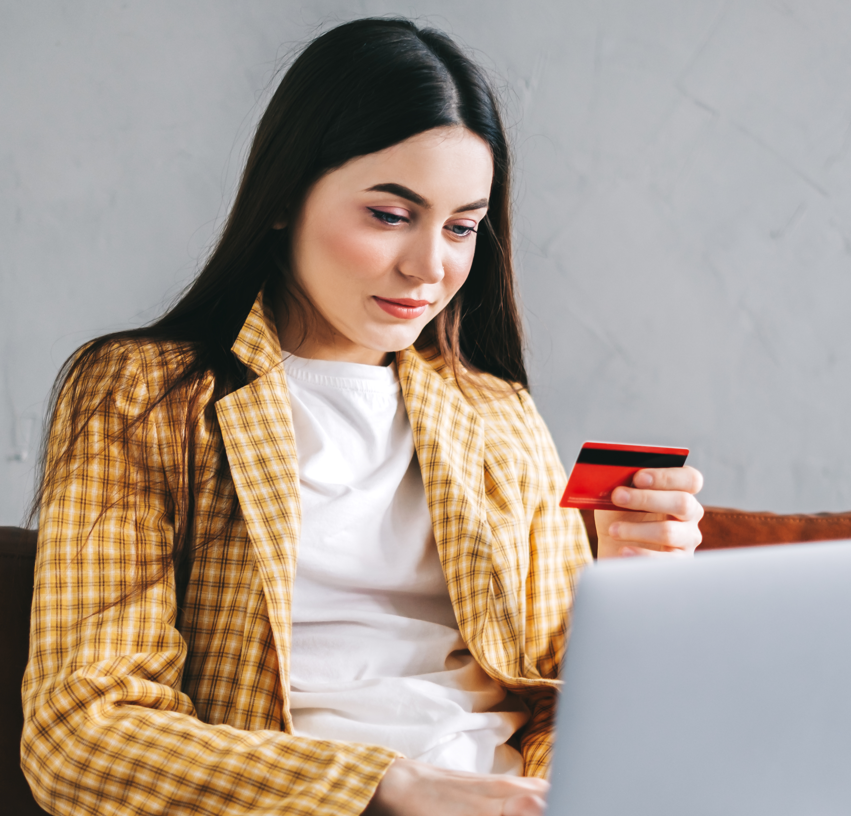 With this card, you get 56 days' interest-free credit on spending. This means that, as long as you clear your balance in full – and on time – each month, you won't have to pay a penny in interest.
There is also no 0% window on balance transfers, so any existing balances you shift will also be charged at a representative rate of 22.9% APR (variable). The balance transfer fee you are charged (which you will find out once you are accepted) will depend on your credit rating.
If you are late making your monthly payment, you will face a £12 fee. These fees can be avoided by setting up a direct debit which will ensure paying on time.
Unusually, the card doesn't charge transaction fees for making purchases or even withdrawing cash when overseas. You won't pay interest on overseas cash withdrawals either, so long as you clear your balance in full.
To apply for the ideal Barclays Bank card for you, click on the button below and we will direct you.