Nowadays it is getting easier and simpler to get a loan. Now, even without leaving home, it is possible to have good options released, including for people with bad credit history and even those who have no credit history yet.
Today we will give all the orientation for you that are looking for a loan with no fees, with good release values and the best, without bureaucracy. Let's talk about Sofi Loan.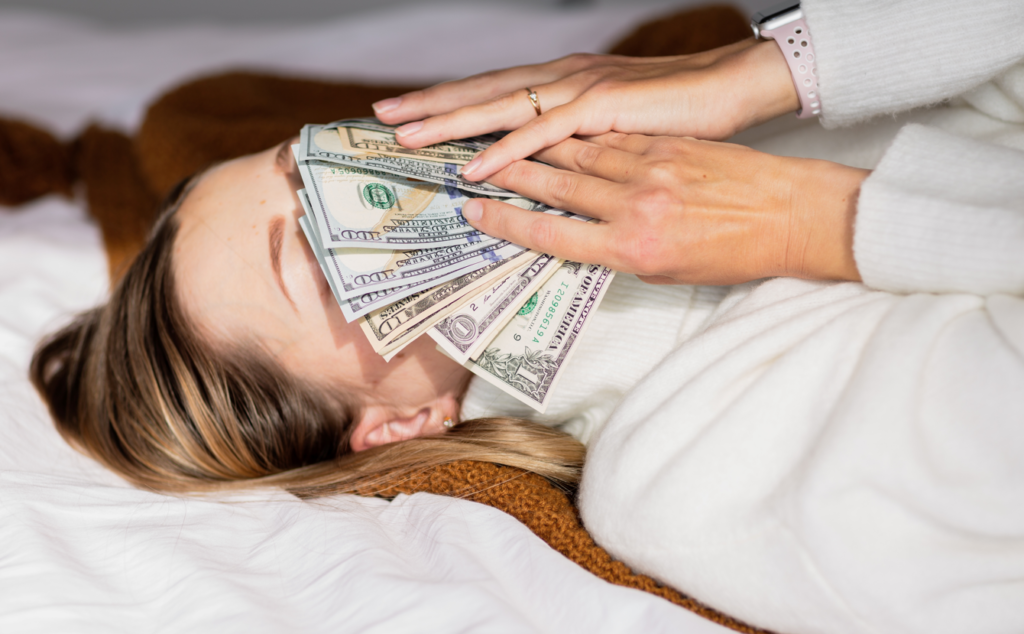 SoFi offers unsecured personal loans, which are loans that don't require collateral, such as a house or car.
You can use a SoFi personal loan for various reasons, like debt consolidation and home improvements. But you can't use them for real estate purchases, business purposes, investments, purchases of securities, post-secondary education, and short-term bridge financing. Check with SoFi to confirm your expense is eligible for a loan.
SoFi's repayment term lengths range from two to seven years. There are no prepayment penalties for paying off your loan early, though.
Personal loans are available in all US states, except Mississippi. You are able to apply with a co-borrower, which could help you get lower rates if your co-borrower has a good credit history.
One of SoFi's unique perks is its unemployment protection. The company offers forbearance for any personal loan borrower who loses their job during their loan repayment. This unique feature allows borrowers to apply for a three-month forbearance, up to a total of 12 months.
Only borrowers who have lost work involuntarily and have applied for unemployment are eligible. SoFi states that borrowers will have to work with its careers group to actively look for employment to qualify. This is separate from any assistance the lender is offering during the coronavirus pandemic.
After your application is complete and verified by SoFi, you'll usually receive your money within a few days.
You can call customer support Monday through Thursday, 5:00 a.m.to 7:00 p.m. PT, or Friday through Sunday from 5:00 a.m. to 5:00 p.m. PT. You also have the option of sending mail to the company's Dallas, Texas, address.
If you like to handle your money on the go, SoFi has a sleek mobile app where you can manage your personal loan and make payments.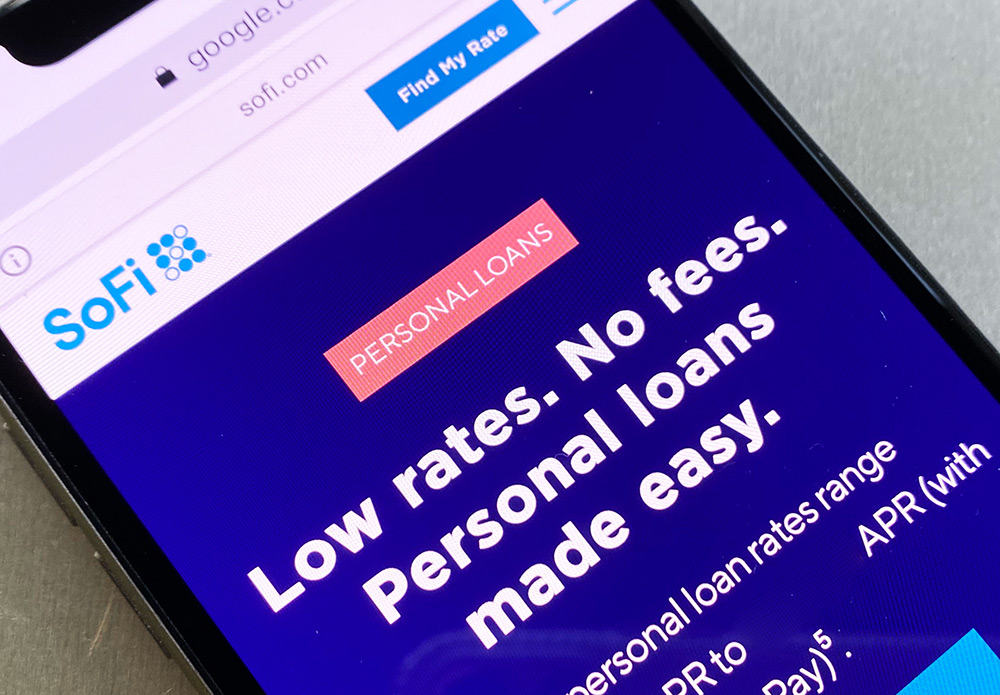 Advantages – Sofi Loans:
Generous loan limits. A generous maximum loan limit of $100,000 could be helpful for borrowers who need a large loan. Some competing lenders won't lend nearly as much.
Unemployment protection. SoFi offers forbearance in case you lose your job during your loan repayment. This unique feature allows you to apply for a three-month forbearance, up to a total of 12 months.
No origination or late payment fees. SoFi doesn't charge an origination fee at the start of the loan and also doesn't charge a fee on late payments. However, interest will still accumulate on late payments, and a late payment could still be reflected on your credit report.
Fully online application. SoFi personal loan applications can be completed entirely online, so there's no need to visit a bank in person. Preapproval is also available on SoFi's website to check your interest rates before completing the full application.
Where SoFi stands out
No fees: SoFi doesn't charge an origination fee, late fee or prepayment fee. Among online lenders, true zero-fee loans are rare.
Term availability: Repayment terms range from two to seven years, which is more options than most online lenders offer. With more choices, you can prioritize less overall interest with a shorter term or lower monthly payments with a longer term.
Offers co-signed loans: Borrowers can add a co-signer to their application. Adding someone with better credit or higher income than you can improve your chances of getting a lower rate or receiving a higher loan amount. Unlike co-borrowers, co-signers don't have access to the loan proceeds but are responsible for any missed payments.
Unemployment protection: If you lose your job while paying off your loan, you can apply for SoFi's unemployment protection program. Once approved, SoFi will put your loans into forbearance and suspend your monthly payments. Interest still accrues during that time, but borrowers can make interest-only payments to avoid increasing their principal.
Free career and financial advising: SoFi gives borrowers access to one-on-one career coaching to help with job searches, career transitions and personal branding.
Members can also receive free advice from a certified financial planner who can help them build a budget, create an investment strategy, choose insurance and save for the future.
Offers mobile app to manage loan: Borrowers can use SoFi's mobile app to check available rates, apply for a loan and make payments.
To apply for your loan, click on the button below!