We have great news for those who want a credit card with numerous benefits and super interesting rates.
Today, we will talk about Banco Santander's credit cards. The bank, which is already well established all over the world, has been investing in the United Kingdom, bringing together card options with incredible advantages such as: points and cashback programmes.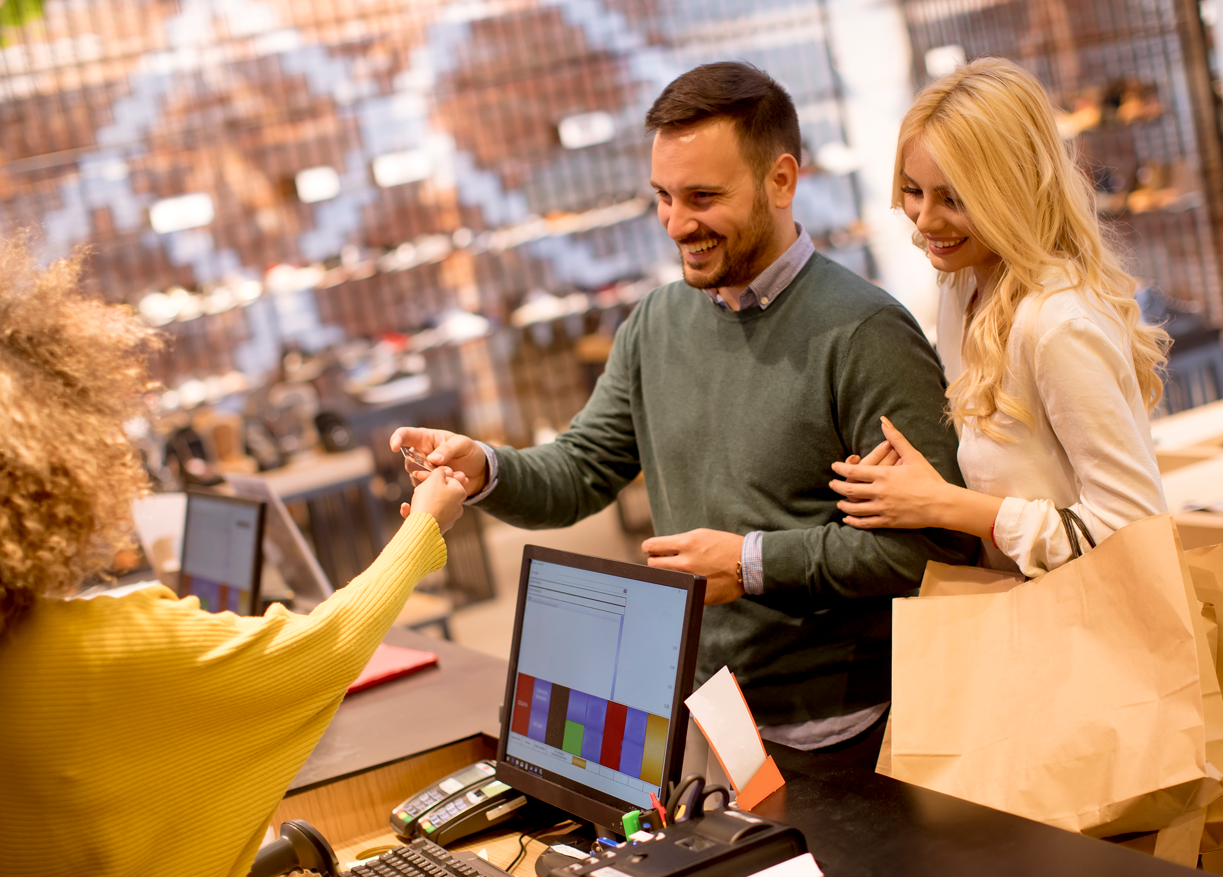 Santander offers a range of credit cards including a dual offer, a fee-free 0% balance transferdeal and a card with perks travelers will enjoy.
Santander credit cards will help you fill multiple needs both at home and on holiday, as we have mentioned before.
If they spend at least £500 on a foreign holiday between those dates, they'll earn 1% cashback on their overseas spending, including on the purchase of hotels, meals out, and holiday activities.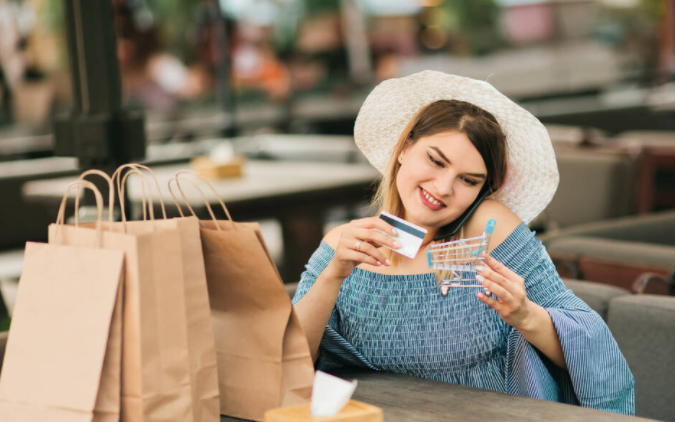 "For many of us, this is our first summer holiday abroad for two years, and to celebrate we're giving our Mastercard credit card customers cashback on their holiday spending," said Matt Hall, Head of Cards and Loans at Santander UK.
"Whether up a mountain, relaxing by a pool or enjoying the hustle and bustle of a new city, customers will be able to automatically earn cashback on their purchases while abroad."
Cashback will be calculated using the sterling value after the transaction has cleared, with the conversion and cashback calculations based on the foreign exchange (FX) rate at the time of purchase.
Importantly, when customers are given the option of paying in sterling or local currency, they must choose to pay in local currency to earn the cashback.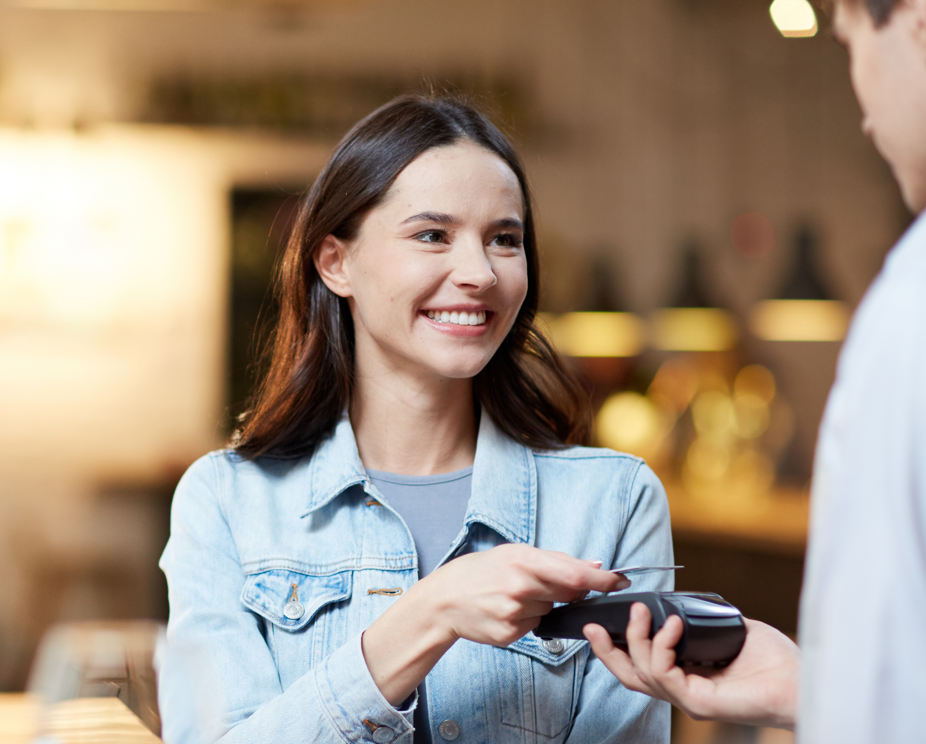 Santander Credit Card Features
Transation Fees: No fee on non-Sterling transactions abroad 3% (min £3) fee on cash transactions (at home and abroad).
Earning Rewards: Earn 0,5% cashback on all eligible purchases.
Retailler Offers: Ongoing access to Retailer offers up to 15% off. 0% on Balance Transfers for 26 mouths (no initial balance transfer fee). 0% on Purchases for up to 20 mouths.
Anual Fee: £36 (£3 monthly fee), APR (variable) 17.9% interest rate on purchases (higher with monthly fee) and 29.9% on cash.
Best for: Those looking for a good multipurpose card with excelent benefits.
Perks: Card holders get 0.5% cashback on all spending. They can also sign up to Santander's free Retailer Offers scheme, which gives up to 15% cashback from a range of major retailers.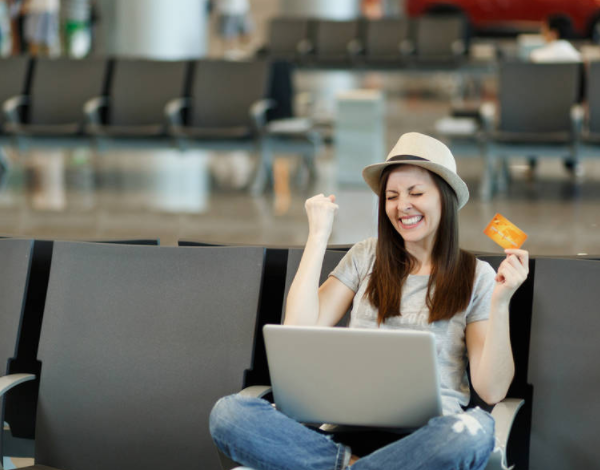 We will explain in more detail how the Santander card balance transfer works. See below.
Balance Transfers
0% balance transfers can potentially save those with existing credit card debt a significant amount in interest charges.
As long as you make your monthly payments on time, stay within your limit and pay off the debt within your 0% APR intro period, you will pay no interest charges along the way.
For example, a consumer making £50 monthly payments on a balance of £1,200 on a card that charges 18.9% will save almost £300 in interest payments by switching to an appropriate-length balance transfer card.
Not only that, but they will be debt free 6 months sooner by using the balance transfer card (because all payments go towards balance reduction, not interest charges).
Let's imagine a scenario where you transfer a £1,000 debt onto a new Santander All In One card, and you will pay down the debt over 26 months.
The £3 monthly card fee adds up to £78 over 26 months, which is equivalent to 7.8% of your initial debt!
Now the costs to execute your balance transfer have risen from 0% to 7.8% (reflecting the monthly fee).
You are better off switching this debt to the Santander All In One card (paying £76 in monthly fees) than leaving it on your previous 18.9% interest-charging card (paying £300 in interest over the years), plus you'll be debt free sooner.
To apply for your card, click on the button below and we will direct you to the Santander page.