African Bank Personal Loans
If you are in need of a loan with numerous benefits and fast credit release, you need to know about Banco Africa credit lines.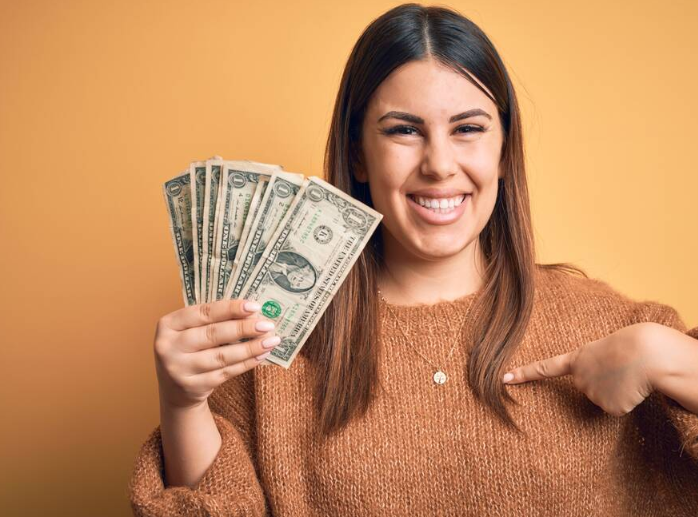 African Bank is one of South Africa's biggest lenders; they empower South Africans to reach their financial goals through the provision of affordable and convenient credit solutions based on the principles of responsible lending.
Lowest interest rate Personal loans in South Africa
Offering competitive interest rates and flexible repayment terms, a personal loan should be your first choice when it comes to long-term lending that is both affordable and flexible.
Many South Africans are in a difficult financial situation due to the ever increasing prices and unstable inflation rates in the country.
When you find yourself in need of cash, you can apply for one of the many personal loans available on the South African loan market.
These products are designed to provide an easy, quick and simple solution and we can help you find out how they work, how to get them and how you can use them effectively.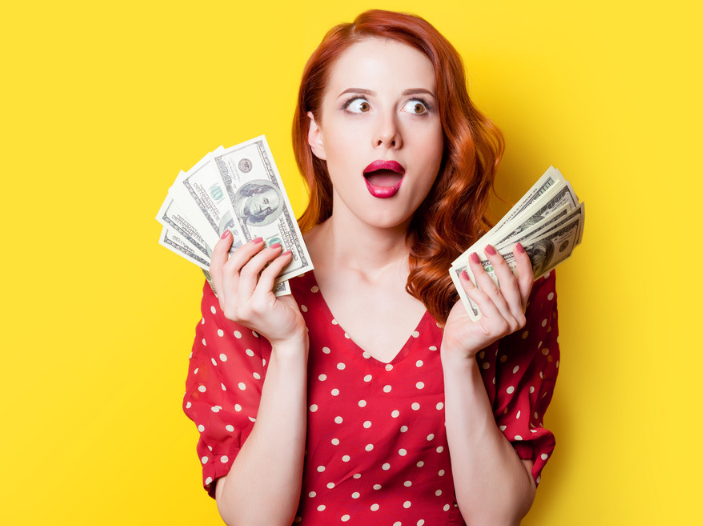 Personal loans
Personal loans from African Bank can be used to purchase a car, renovate a home, and so on. You can apply for a personal loan with flexible repayment terms up to R250,000.00.
Payment terms can be customized to meet your needs, ranging from 7 to 72 months to pay off the debt. Personal loans have fixed repayments, which means you pay the same amount for the whole term of the loan.
As a result, you know exactly how much you'll have to pay and how long you'll have to pay it. The interest rate you'll be charged is determined on your credit history.
On the amount outstanding, personal loans have interest rates ranging from 15% to 27.50 percent each year.
Applying for a personal loan with African Bank is simple, as it may be done online or at any African Bank branch.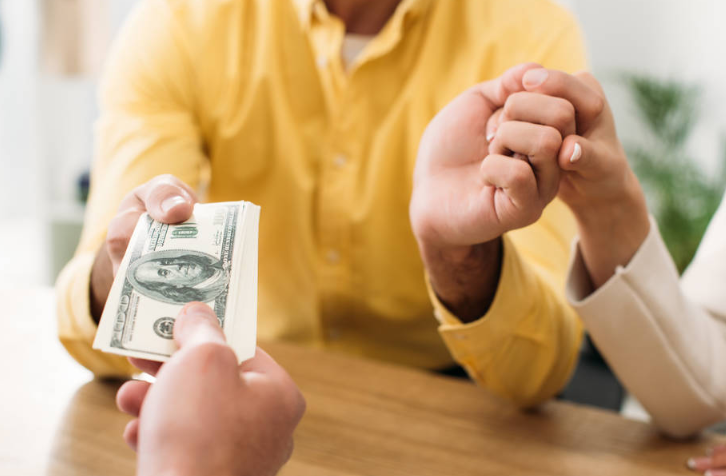 When applying for a personal loan you will need to submit the following documents:
Most recent payslip. Payslips must be showing income for the past 3 months. Proof of residence that is not older than 3 months from the day of application.
At the time of applying, you must have turned 18 years. Must have the latest 3 months bank statement reflecting 3 salary deposits from the previous 3 months.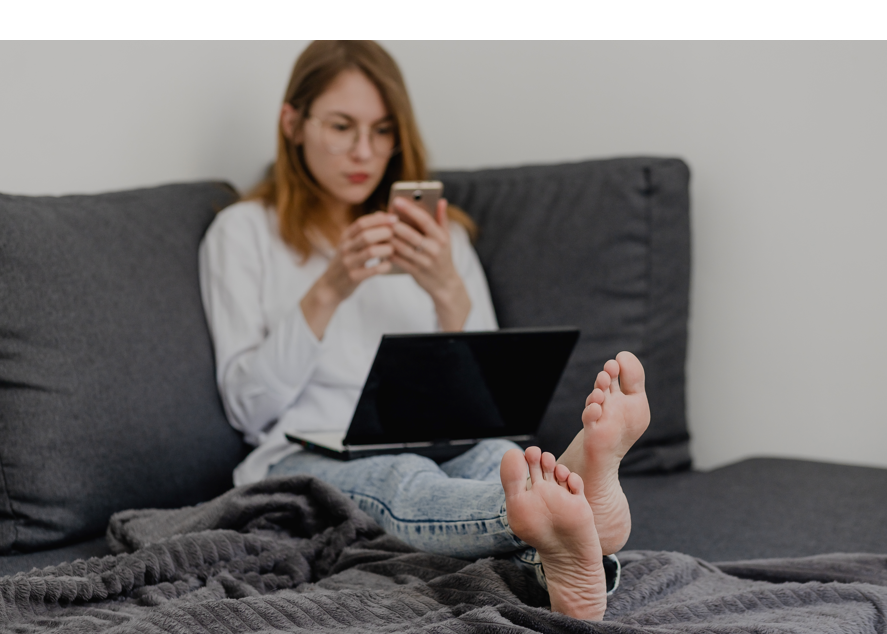 How to Apply for African Bank Loan application?
See below how to apply for your loan.
The application is an easy 5-step process for anyone interested in going online for filling it out.
In the first step, you need to add the South African ID, name, cell phone number and email address. Include your financial details in the next step.
Create and add a one-time PIN on your phone or mail. Obtain your offer and you are all set to complete your application.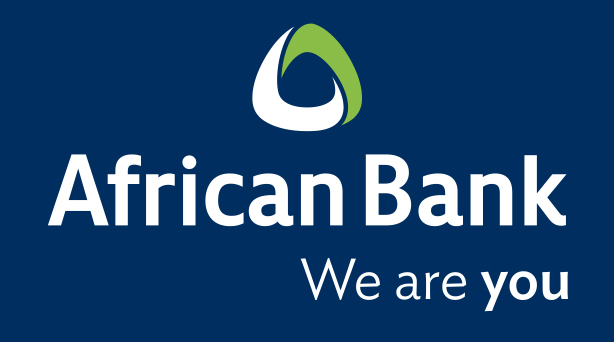 What are the Application Requirements?
The African Bank loan application will require fulfillment of the following application requirements.
For taking a loan, you cannot be below 18 years old;
Proof of recent income must be provided by you in the form of salary deposits, residence proof, and a current bank statement that reflects three salary deposits;
Submit your proof of residence with the past three-month details.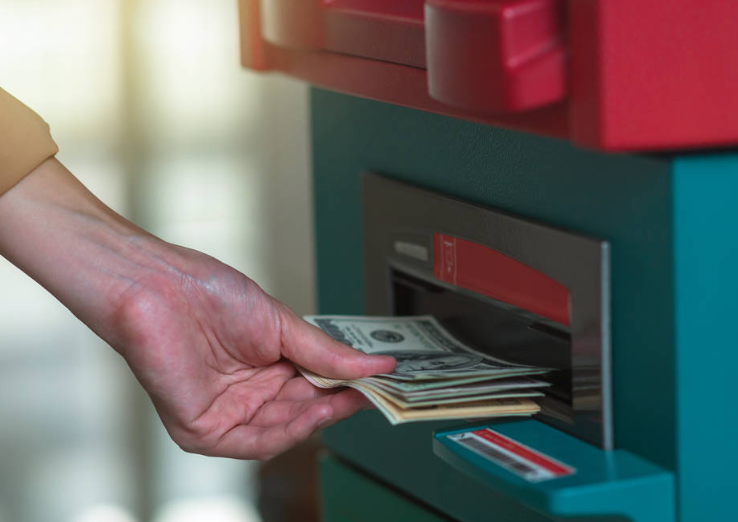 Apply for a Personal loan online
One of the fastest and simplest ways to get the personal loan which you require is to use an online loan application form.
These are offered directly on the websites of these South African lenders, which you can find at the bottom of this article, along with complete information on the loans on offer including interest rates, fees and loan terms.
In order to apply for one of the many available personal loans in South Africa, you need to fill out an application form on the website of the lender.
Once the lender gets your application, they will perform a credit check and if you get approved, you will receive a set of documents including a personal or payday loan agreement.
You need to then sign the documents and return them to the lender. Once the agreement has been signed, you will receive the cash in your bank account.
To apply for your loan, click below.