If you are looking for a credit card with many benefits, good limits, and easy approval, the African Bank credit card may be the perfect option for you.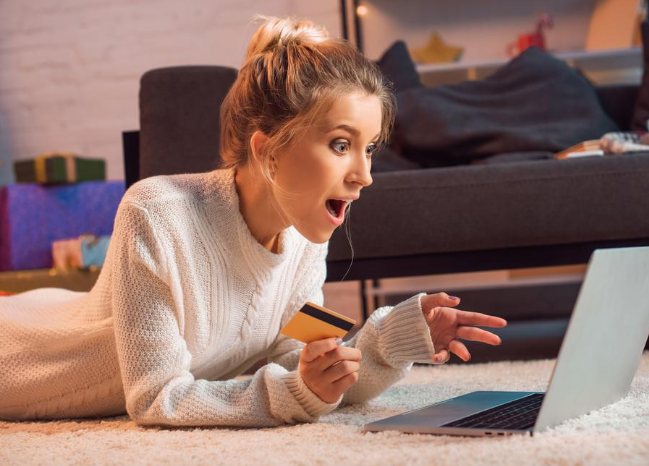 African Bank Credit Card
African Bank Credit Card is one of the most common credit cards in South Africa The monthly account fee for the African Bank Credit Card is R50.00.
On a positive balance, it pays 3% interest each year. Credit interest rates can be as high as 17.5 percent per year, depending on a customer's risk profile.
On POS purchases, you can get up to 62 days of interest-free credit. The cost of a deposit is R6.50 per transaction. If the transaction exceeds R250.00, a normal fee of R6.50 plus 2.75 percent of the transaction amount will be charged.
Local ATM withdrawals cost R11.50 per transaction up to R100.00. If the transaction exceeds R100.00, the fee is R11.50 + 1.5 percent of the transaction value. The POS withdrawal fee is fixed at R7.50. As a result, withdrawing cash at till points rather than ATMs makes sense.
African Bank is a retail bank that offers affordable financial products to South African citizens. One of their biggest products is the African Bank Silver Credit Card which focuses on providing the basic features needed on a credit card.
The African Bank Silver Credit Card targets people who need a basic credit card with affordable rates which can be used conveniently for everyday transactions.
It doesn't have add-on features that can contribute to higher monthly fees, but it offers better transaction notifications compared to credit card facilities from other banks.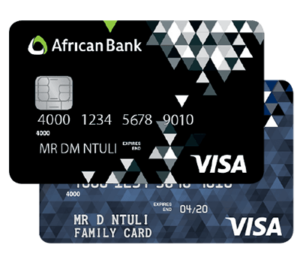 Cards older than 4 months are eligible for a limit increase. You can apply for this by filling out a form online, by calling African Bank at 0860 333 004, or by visiting any branch with the necessary documents at hand.
You'll be subjected to a quick credit assessment before your request for a credit limit increase is granted.
Requirements
What do you need to apply for an African Bank Silver Credit Card? Here are the basic conditions you have to meet first:
Be 18 years old and above;
Latest payslips from the last 3 months;
A monthly income of at least R2 500;
Bank statements showing salary deposit for the past 3 months;
Proof of residence, i.e. billing statements not older than 3 months.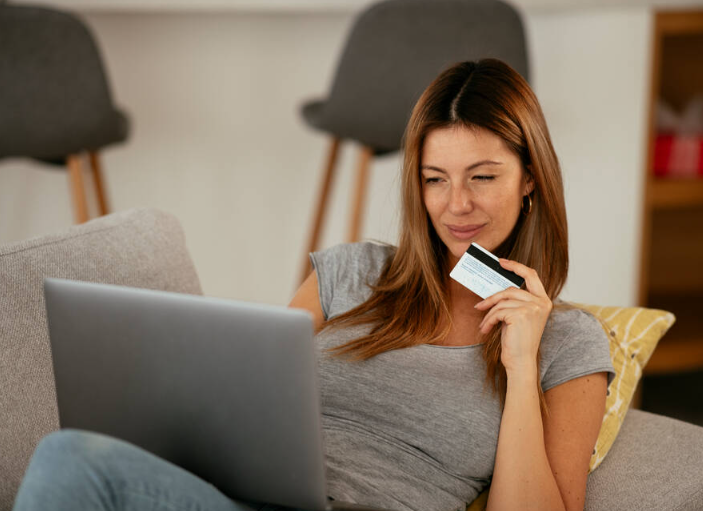 African Bank Gold Credit Card
The African Bank Gold Credit Card offers you the freedom and lifestyle you deserve. The African Bank Gold Credit Card allows you to say who you are without saying a word.
African Bank Gold Credit Card Benefits and Features:
24 hour convenience and worldwide acceptance. ALL till point purchases in South Africa are free.
Free ATM withdrawals for the first two withdrawals.
Credit Life Insurance – for peace of mind for life's unexpected insurable events. You will be covered for : Death, Permanent Disability, Temporary Disability, Retrenchment, Short Time.
International acceptance by millions of merchants wherever you see the Visa logo. Receive additional discounts with Visa contracted merchants.
Register for Virtual Branch, African Bank's free online and mobile service, which enables you to access account information and services on the African Bank website.
You will be able to view balances, request/view statements, stop your lost/stolen card, pay your account and apply for a Limit Increase in Branch or call if your card account is four months or older, and the new limit is available immediately, if you qualify.
Ask your consultant to register you in branch when you apply for your credit card or do it yourself online.
African Bank Safety Tips:
Never give your Card, PIN or CVV number to anybody;
Always keep your PIN a secret;
Always ensure that you receive your card back after all transactions and keep it in a safe place.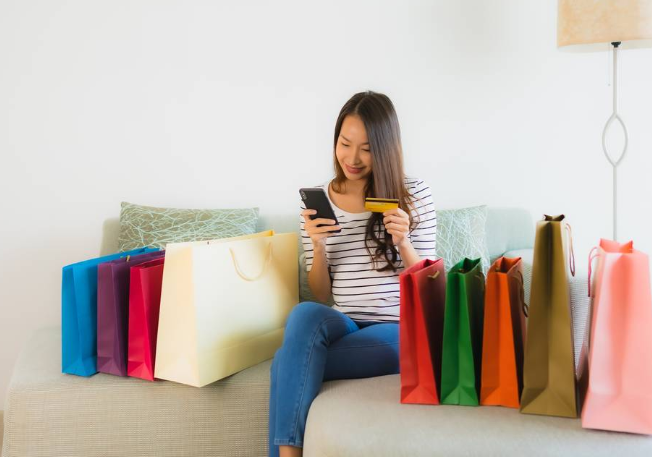 Competitive advantages of the African Bank Credit Card
Up to 62 days interest-free credit for POS purchases;
Free access to the African Bank digital channels, such as the App and online banking;
Free access to your credit score, whenever you need it;
Credit Life Insurance is designed to protect customers and their loved ones in unforeseen circumstances;
Free swipes at any till point in South Africa;
Earn up to 3% interest per year on a positive balance;
Secure online shopping;
Extra convenience, with many different ways to pay off outstanding credit;
No waiting period. The African Bank Credit Card is issued instantly.
To apply for your card, click below.