HDFC Regalia Credit Card is an all-rounder premium credit card that offers benefits across multiple categories, including travel, shopping, dining and more. This credit card is best suited for people who want to avail luxurious benefits, such as lounge access, Priority Pass membership and more. It offers good value back on all your spending in the form of reward points. Here is a detailed insight of HDFC Regalia Credit Card.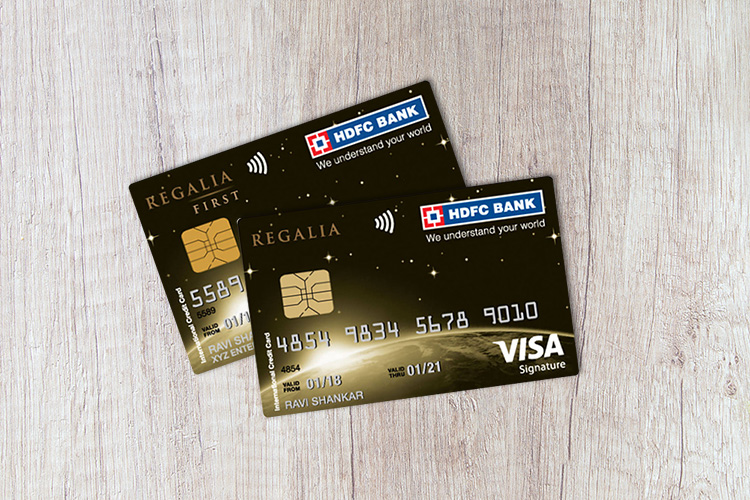 On the use of this credit card, users earn points that make the card valuable and serve as the primary function of the credit card. Its additional features are interesting as well and help make a strong case for the card to be a must-have for those who like to use their credit card for multiple purchases.
HDFC Regalia Credit Card lets you save on multiple categories, including shopping, travel, fuel and more. Apart from the premium benefits, you can also avail basic benefits like fuel surcharge waiver, insurance cover, concierge service and more via this credit card. Here are some of the major features and benefits of this credit card:
Up to 10,000 Reward Points
Using HDFC Regalia Credit Card, you can earn up to 10,000 bonus reward points on achieving the spending milestone. Below mentioned are the details regarding reward points:
4 reward points per Rs. 150 on all retail spends, including insurance, utilities, education and rent;
10,000 bonus reward points on spending Rs. 5 lakh in the anniversary year.
Additional 5,000 bonus reward points on spending Rs. 8 lakh in the anniversary year.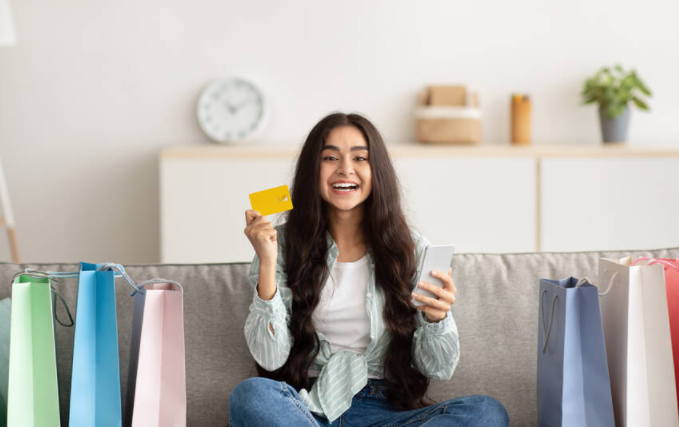 Benefits
Reward points
4 Reward points every Rs 150 spent, which translates to 1.33% (1 reward point = Rs 0.50).
You can redeem these reward points for Hotel and flight bookings (up to 70% of the ticket value) or convert the points to various Airline Miles. You can also redeem your points for items from HDFC Bank rewards catalogue, but the conversion rate is too less.
Smartbuy accelerated rewards
Here comes the best part of HDFC Credit Cards. On selected merchants, you can get up to 5% cashback if you purchase via SmartBuy. This includes websites such as Flipkart, Amazon and many more. The upper limit of this cashback is Rs 2,000 points per month for Regalia.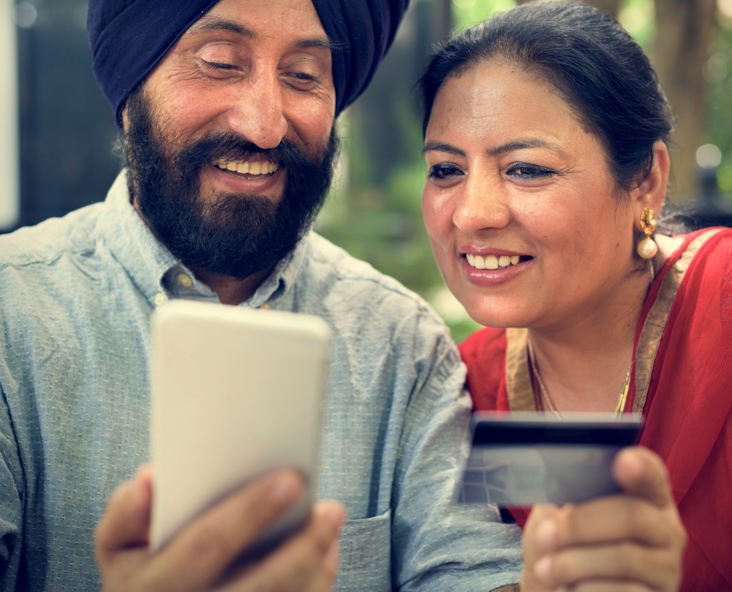 Milestone benefits
10,000 reward points on spending Rs 5L in an anniversary year.
5,000 extra reward points on spending Rs 8L in anniversary year.
Airport Lounge Access
12 domestic lounge access per year through VISA/MasterCard Credit Card lounge program. 6 international lounge access to over 1000 airport lounges all over the world using the complementary Priority Pass membership you get with this Card. Out of these 6 international lounge access, 3 can be availed by the primary card holder and 3 can be availed by the add-on card holder (if add-on card is issued).
Low Foreign Currency Markup Fees
2% + GST (18%), one of the lowest in India. However, using the HDFC Global Value program, you earn 1% extra rewards (apart from the normal 1.3%) on Foreign transactions, which makes the effective foreign currency markup fee to only 1.36%.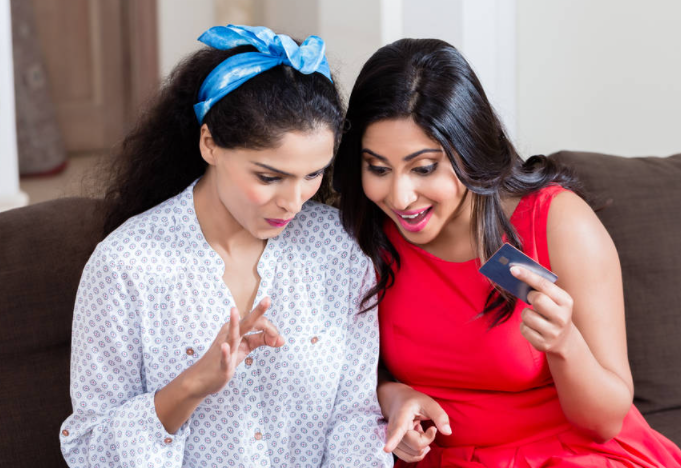 Other Benefits
2% markup on foreign currency spends;
24/7 concierge;
1% fuel surcharge waiver (Transaction between Rs 400 and Rs 5000);
Accidental air death cover worth Rs 1 Crore;
Emergency overseas hospitalization up to Rs. 15 lakhs​​​​​​​;
Lost Card Liability Cover up to Rs 9 lakhs.
Rewards Redemption
HDFC Regalia credit card provides multiple options for redeeming the reward points. The rewards can be redeemed on the Smartbuy redemption portal.
HDFC provides the option of redeeming for products from its catalog, booking flights/hotels, gift vouchers, or even cash. What differs is the value offered for your rewards for these redemption options. If booking a flight or hotel, each reward point has a value of 50p.
However, if we go for products, gift vouchers, or cash the value of each reward point drops to 20p. So, if you travel the best option is to book flights on Smartbuy using reward points or transfer them to one of the Airmiles partners.
To apply for your credit card, click on the button, and we will direct you.