Citibank Rewards Credit Card is designed for frequent shoppers. Cardholders can earn bonus reward points and redeem them against gift vouchers and items from Citibank rewards catalogue.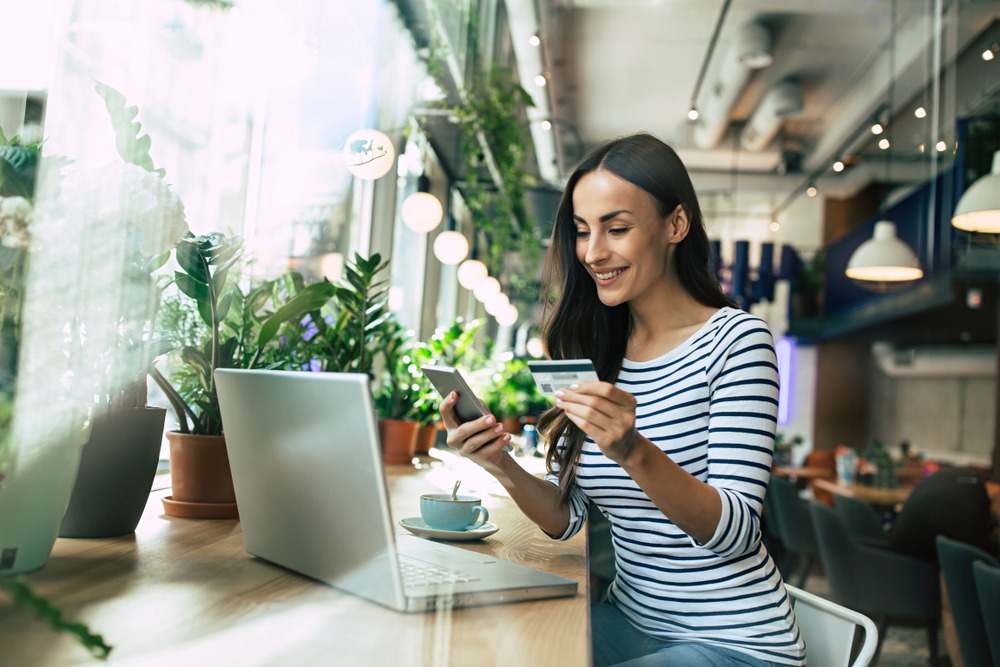 So if you are looking for a credit card that will offer you benefits, cashback, low interest and points programs, you are in the right place. Read below to know more about Citibank Rewards Credit Card.
One of the leading credit card issuers in the United States, Citi has a range of cards that are appealing to all types of consumers.
Many of Citi's cards offer zero percent introductory rates, no annual fees and excellent rewards. With several cards to choose from, you can find a Citi card that meets your needs.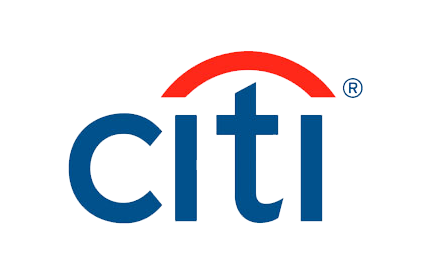 See below for the best Citi credit cards:
Best Overall, Best for Cash Back: Citi Double Cash Card;
Best for Points: Citi Rewards+;
Best for Balance Transfer: Citi Simplicity;
Best Airline: Citi / AAdvantage Platinum Select World Elite Mastercard;
Best Business: CitiBusiness / AAdvantage Platinum Select Mastercard;
Best for No Credit History: Citi Secured Mastercard.
As you can see above, there is a Citi credit card for every style of financial profile and for every preference.
Citi Double Cash Card
The Citi Double Cash Card is the best overall Citi card as well as Citi's best cash back card. Double Cash is the gold standard for cash back rewards, with 1% back on purchases followed by another 1% when you pay your bill.
There is no one-time bonus, but the lack of an annual fee and the card's ongoing rewards structure on all purchases make it a winner.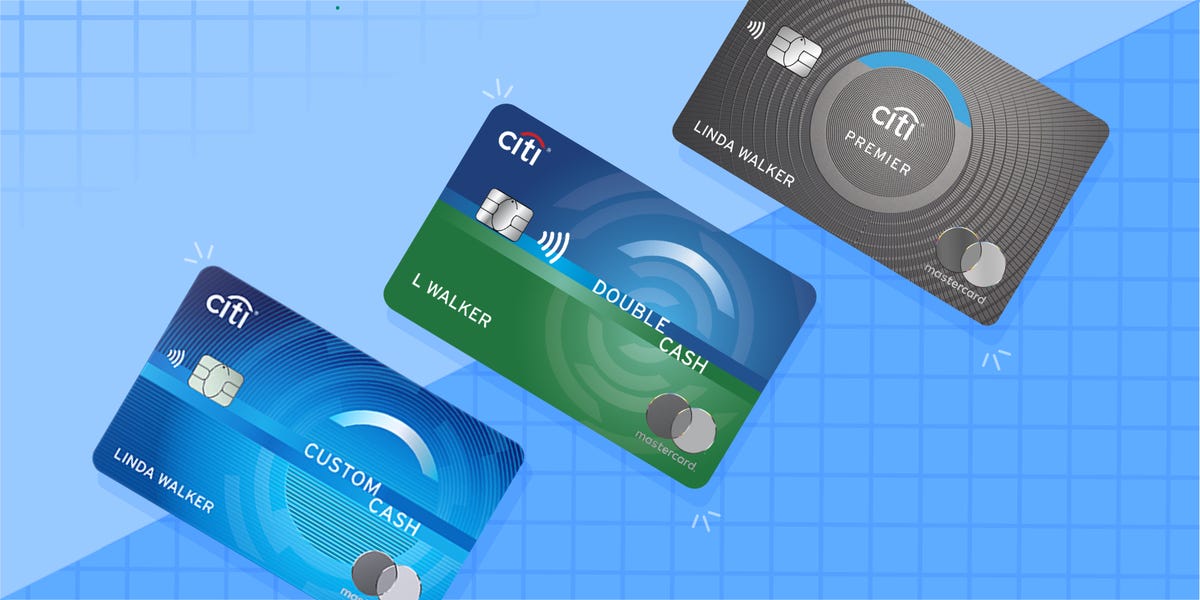 Citi Rewards +
Citibank's best card for points is the Citi Rewards+. It earns 2x points at supermarkets and gas stations (up to $6,000) and 1x points everywhere else.
For a limited time, earn 5 ThankYou(R) Points per $1 spent on air travel and hotels up to $6,000 in the first 12 months and then 1 ThankYou(R) Points per $1 spent thereafter.
Every purchase receives a boost to the nearest 10 points, so a $2 purchase earns 10 points instead of two.
The card includes a bonus of 20,000 points after spending $1,500 within three months for a limited time, and you'll get 10% of the first 100,000 points you redeem each year. It also includes a 0% intro APR promo for 15 months on purchases and balance transfers.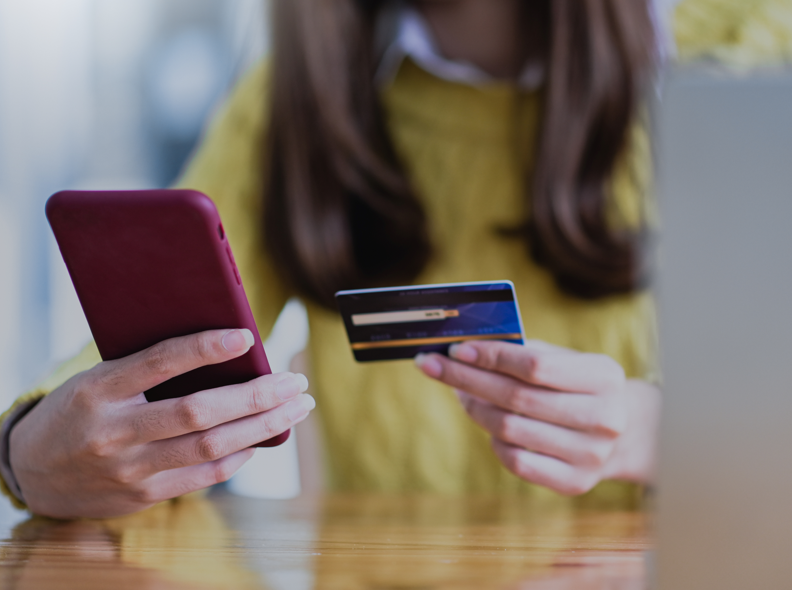 Citi Simplicity
Citi Simplicity is the best Citi balance transfer card because of its 0% APR on balance transfers for 21 months and new purchases for 12 months.1 While many balance transfer cards require transfers to be completed within 60 to 90 days, the Simplicity card gives you four months.
There is a $5 or 5% of the amount of each transfer (whichever is greater), but that can be justified if you're moving a significant balance from a high-interest card.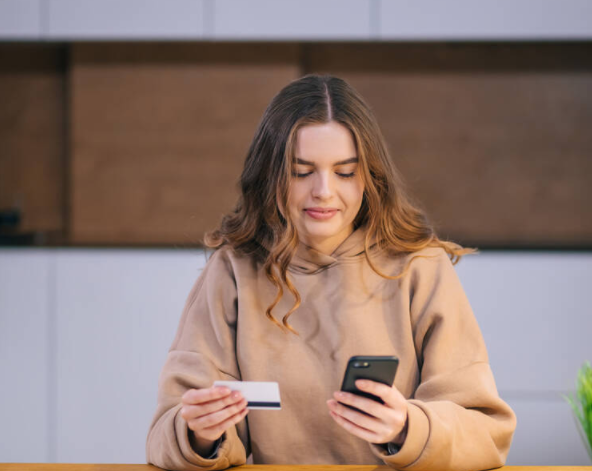 Citi / AAdvantage Platinum Select World Elite Mastercard
Citi / AAdvantage Platinum Select World Elite Mastercard as Citi's best airline credit card because of its one-time bonus, enhanced earnings opportunities on American Airlines, global dining, and gasoline purchases as well as its exceptional per-mile value.
Cardholders also receive the first checked bag for free, priority boarding, and 25% off in-flight food and beverage purchases. The card has a $99 annual fee, but it is waived the first year.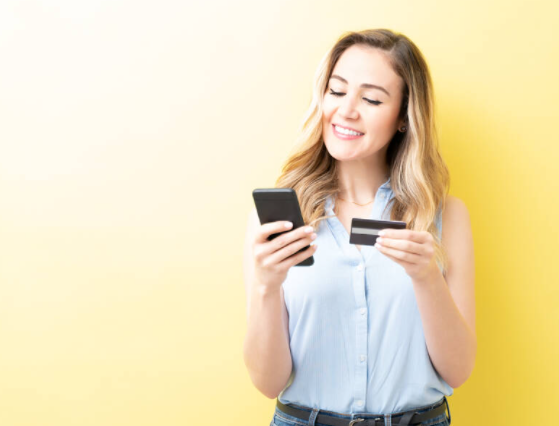 CitiBusiness / AAdvantage Platinum Select Mastercard
The CitiBusiness / AAdvantage Platinum Select Mastercard is the best Citi business card due to its substantial bonus and travel benefits, like priority boarding, free first checked bag for up to four travel companions, and no foreign transaction fees.
Travel-related earnings opportunities are also impressive. Earn 2 AAdvantage miles per $1 spent on eligible American Airlines purchases, and on purchases at telecommunications merchants, cable and satellite providers, car rental merchants and at gas stations.
Earn 1 AAdvantage mile per $1 spent on other purchases. Earn 1 Loyalty Point for every 1 eligible mile earned from purchases Business owners can also earn additional miles on spending with free employee cards.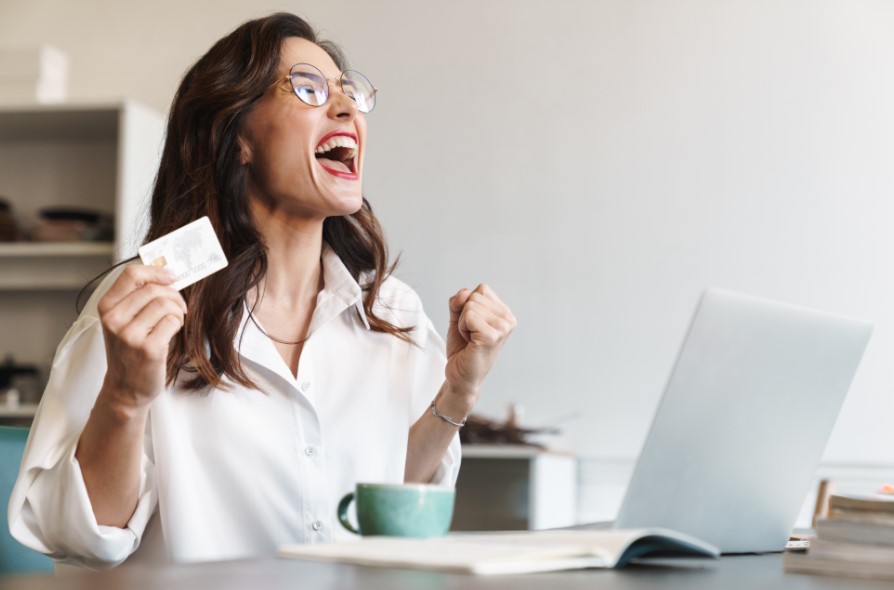 Citi Secured Mastercard
The Citi Secured Mastercard is the best Citi card for those with little or no credit history. It provides access to a credit line with a deposit as low as $200 and credit-building potential with responsible use.
There are many secured cards on the market, but it can be advantageous to begin your credit journey with a major issuer like Citi that can provide a wide array of non-secured options once you've established a solid credit history. The Citi Secured Mastercard also has no annual fee.
So, have you chosen which card is right for you? To apply for yours, click below, and we will direct you.