Capital One Venture Rewards: The card that most approves Americans and has numerous benefits.
Learn how to have this card full of advantages and that is winning Americans.
The Capital One Venture Rewards credit card offers generous mileage rewards for those with excellent credit who are willing to shell out an annual fee. While your miles cannot be redeemed at a great value for anything other than travel, the 2-mile-per-dollar earning system compares well with other flat-rate reward cards.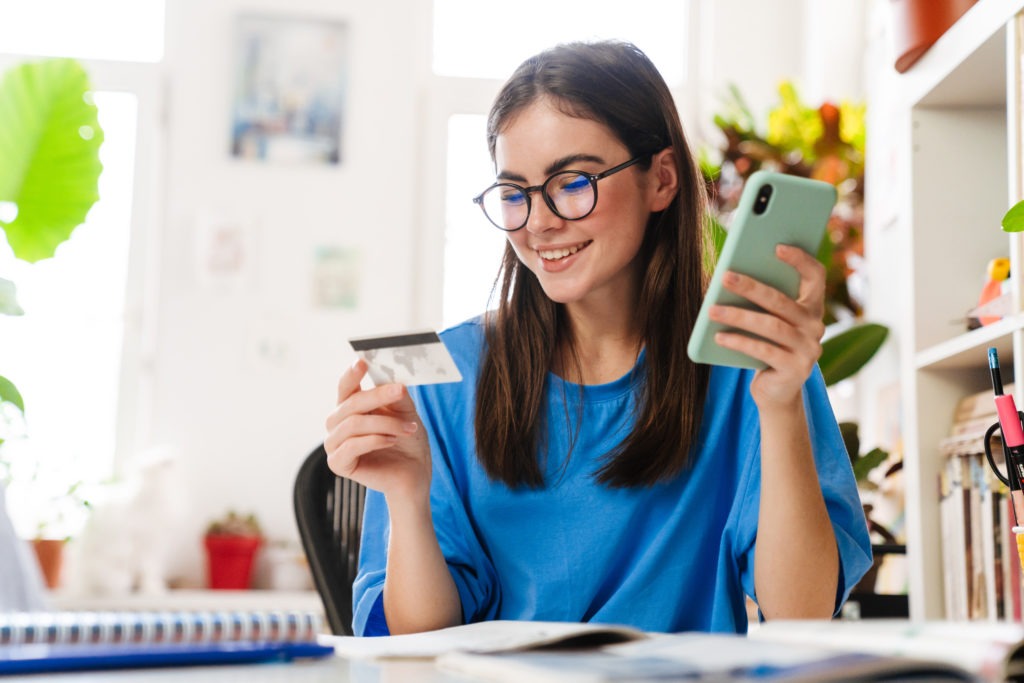 The Capital One Venture card is an excellent option for those who want an independent brand travel card with rewards that are simple to understand and easy to count. He pays 2 miles per dollar spent on each purchase, rather than just travel or dining expenses, like many competing cards.
Capital One Venture is best suited for those who wish to spend rewards directly on travel, instead of other purchases. Travel expenses from any source can be reimbursed – or erased from the balance of the card, in Capital One jargon – using miles, redeemed at 1 cent each. Other options for redeeming miles on this card – such as receiving them in cash or transferring them to other programs – are less profitable with this card than with some others.
Benefits
No foreign transaction fees;
Global Entry or TSA PreCheck Credit: Refund up to $ 100 for Global Entry or TSA PreCheck registration fees every four years;
Travel and emergency assistance services: available 24 hours a day, 7 days a week to help connect you with local emergency resources and assistance when you are away from home;
Travel accident insurance: eligible cardholders will receive insurance for covered accidents during travel. See the cardholder's agreement for eligibility and terms;
Extended purchase warranties: The eligible cardholder may have qualified extended warranties on purchases made with the card. See the cardholder's agreement for eligibility and terms;
Transfer miles: miles can be transferred to member rewards programs for added value;
Security alerts and card blocking: be notified by text, email or phone if possible fraudulent activity is detected, in addition to blocking the card in the Capital One mobile app;
Fraud coverage: You are covered for $ 0 fraud liability if your card is lost or stolen;
Autopay, 24/7 support and mobile app: Capital One's well-established support systems allow a lot of flexibility in card management.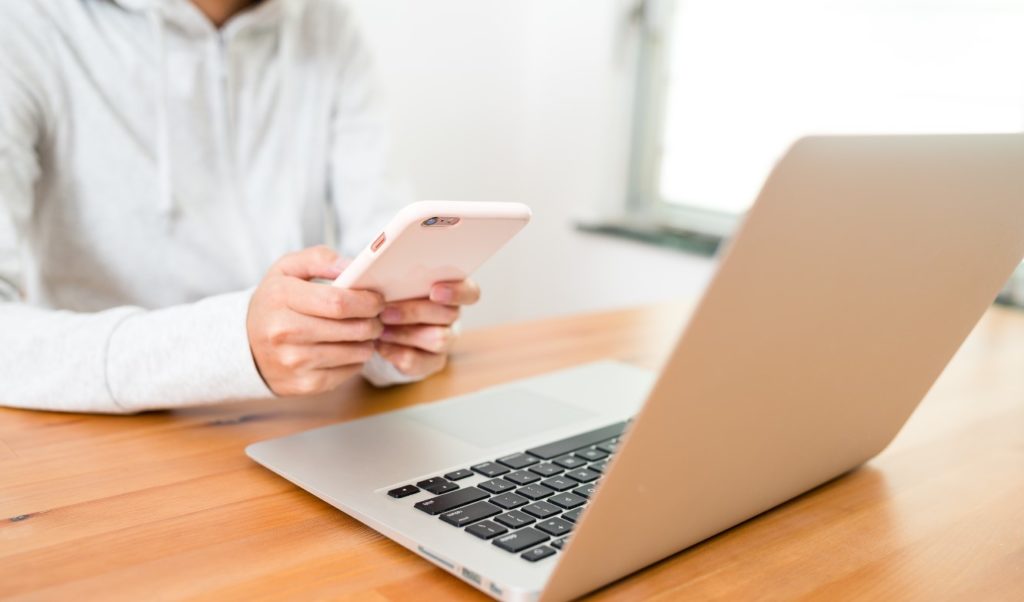 Fees
Annual fee: $ 95.
Sign-up bonus: Earn 100,000 bonus miles when you spend $ 20,000 on purchases in the first 12 months after opening your account, or earn 50,000 miles if you spend $ 3,000 on purchases in the first 3 months.
Rewards: 2 unlimited miles per $ 1 spent on all purchases.
Redemption options:
Use miles to book trips through Capital One at a cost of 1 cent per mile;
Redeem miles for credit on your travel purchase statement worth 1 cent per mile;
Transfer miles to more than 10 partner airline programs. The amount per mile depends on the transfer partner and how you redeem the miles transferred;
Redeem miles for gift cards;
The redemption value varies between 1-1.25 miles per cent;
Interest rate: The current APR is 17.24% – 24.49% variable APR;
Balance transfer fee: 3%;
Foreign transaction fees: none.
Other benefits:
Credit of up to $ 100 for the entry fee for Global Entry or TSA Precheck when paying by card;
Travel accident insurance at no extra cost when you use the card to pay for your travel reservations. Terms apply;
Vehicle rental coverage;
Extended warranty for eligible items.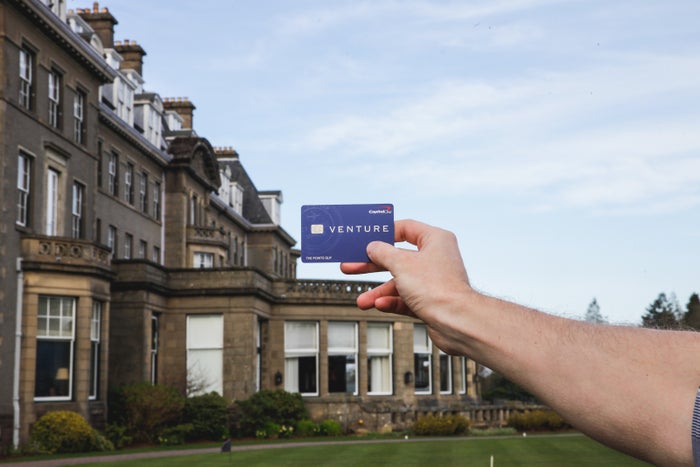 Is the Capital One Venture Rewards credit card right for you?
If you really want to travel, the Capital One Venture Rewards credit card should be on your radar. With one of the highest sign-up bonuses and best continuous reward rates on the market, you can go head-to-head with any other travel card. It is especially a good option if you want travel rewards without having to navigate a complicated rescue system.
To order your card and start enjoying all its advantages, just click on the button below and we will direct you.