Standard Bank has a number of different credit cards that will surely fit your needs. If you're looking for something that has a number of useful add-ons for travellers, the Standard Bank Titanium Credit Card is the right card for you.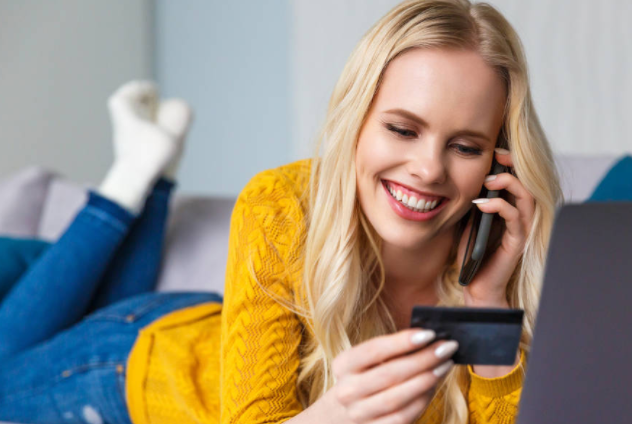 The Standard Bank Titanium credit card strikes a healthy balance between work and play. Professionals will appreciate the credit card because it comes with a slew of lifestyle perks, discounts, and insurance features.
Travel advantages, including as Avis, Hertz, and Leisure Desk savings, are available with the Titanium credit card.
Furthermore, whether you shop online or in-store, you may shop with a high level of security. The Titanium credit card is chip and pin enabled and has 3D secure verification.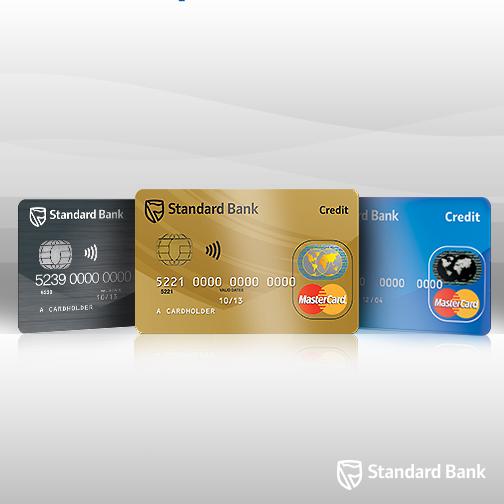 As you can see, the credit card has many advantages. See below for all the benefits it can offer you.
Advantages:
The Titanium credit card comes with the 'tap to pay ™' function for convenience in-store payments on amounts of R500.00 or less.
If you are a professional or have a post-graduate degree, it is easy to qualify for the Titanium credit card.
You can link your card to SnapScan or MasterPass apps to pay by phone.
The Titanium credit card comes with 3D secure verification for safe online shopping.
You can change your credit limit on request. No need to pay a monthly fee of R74.00 per month if you have a Prestige Banking Account.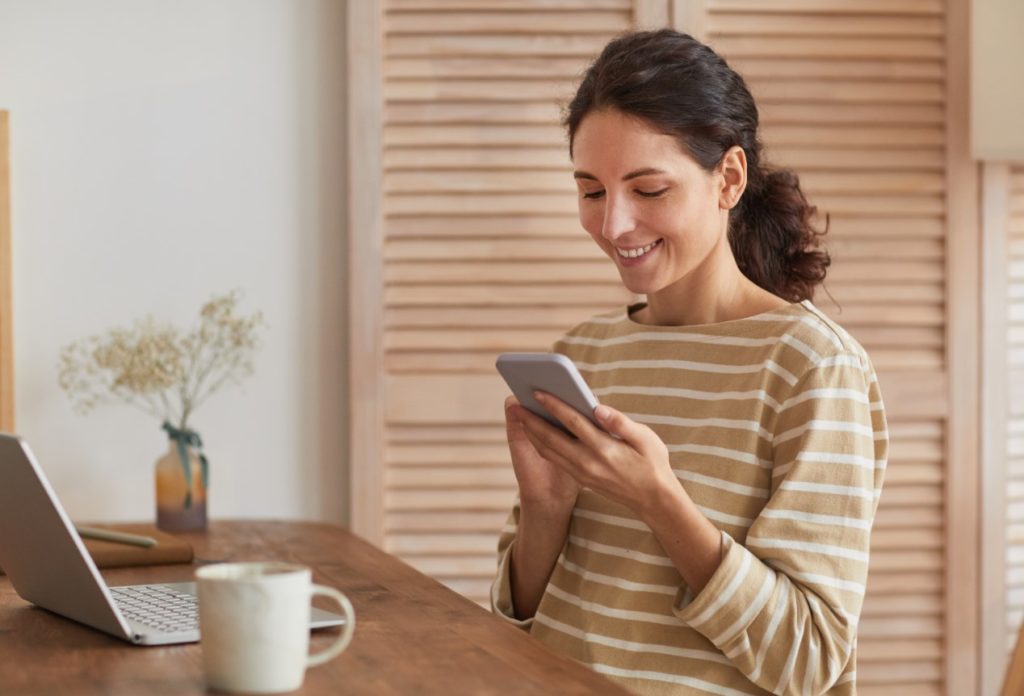 You can take advantage of good interest rates by keeping a healthy credit rating. Comes with basic travel insurance when you use your card to purchase flight tickets.
Can enjoy up to a maximum of R250,000.00 in credit, giving you high financial leverage. You get numerous discounts on travel, lifestyle and insurance.
With their Credit Card Protection Plan your card debts are covered in the event of your death, disability and retrenchment.
Free lost card protection which protects you against loss caused by fraudulent use of your card if it is lost or stolen up to 24 hours prior to reporting it to the bank.
Does not cover transactions in which your PIN was used. Free basic travel insurance when you use your credit card to buy the tickets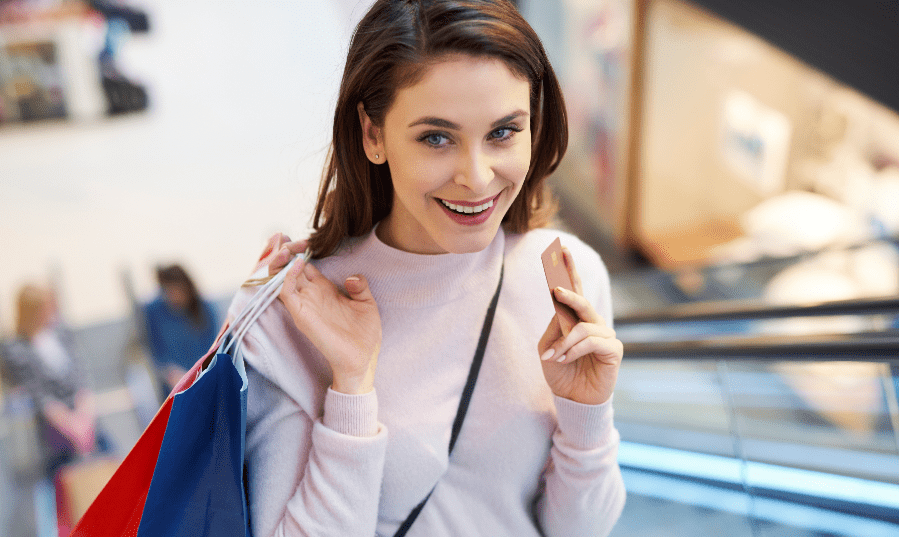 Requirements:
Before you forward your application for a Standard Bank Titanium Credit Card, you must satisfy the following criteria first:
You must be over 18 years old;
You must earn a monthly income of at least R25 000.
After complying with these requirements, prepare the following documents when you submit your application form:
Most recent payslips (last 3 months);
Bank statements from the last 3 months;
Proof of residence like bills that aren't older than 3 months;
Credit card applications are subjected to a credit check to ensure you're capable of handling the account.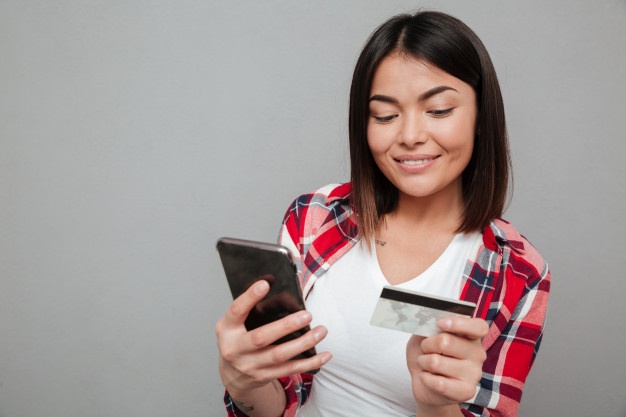 Interest and Fees:
The Titanium Credit Card has an initiation fee of R175.00. A service fee of R40.00 and a card fee of R29.00 which both have to be paid monthly will be charged to your account.
Cash withdrawals executed through over-the-counter transactions at any Standard Bank branch will cost you at least R45.00. A cheaper alternative is to withdraw cash through Standard Bank ATMs as this will cost you only R2.25 at the least.
It's a bit more expensive to withdraw cash from non-Standard Bank teller machines since it will cost you at least R9.00. Withdrawing cash using international ATM will cost you even more with an R45.00 additional charge at the least.
Using your card for international transactions will cost you a currency conversion fee of 2.75% of the amount purchased. The same goes for withdrawals outside South Africa.
Minimum monthly payment allowed for the Titanium Credit Card is 3% of your total balance. Late payment will cost you R60.00 in addition to other charges that may apply to your situation.
To apply for your card, click below.