Amex SmartEarn credit card is an entry-level offering from American Express, it comes with low annual fees and low annual spend threshold for fee waiver.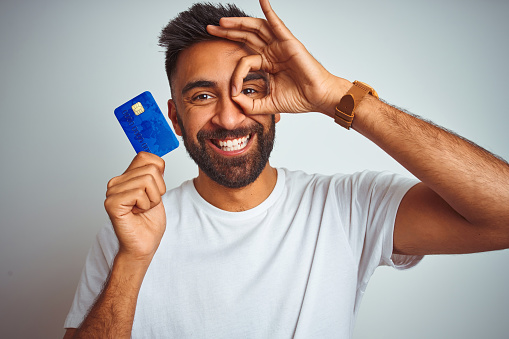 This card is primarily targeted towards the masses, who want to own a American Express credit card, but don't want to pay high annual fees or don't want to spend a lot using credit cards. We will give you all the information about the card and how to apply for it.
The American Express smartearn credit card gives you some attractive rewards in discounts, membership points and cashback. It seems that this American smartearn credit card completely fulfils the main reason behind using credit cards because you will get a huge offer if you purchase via an online platform.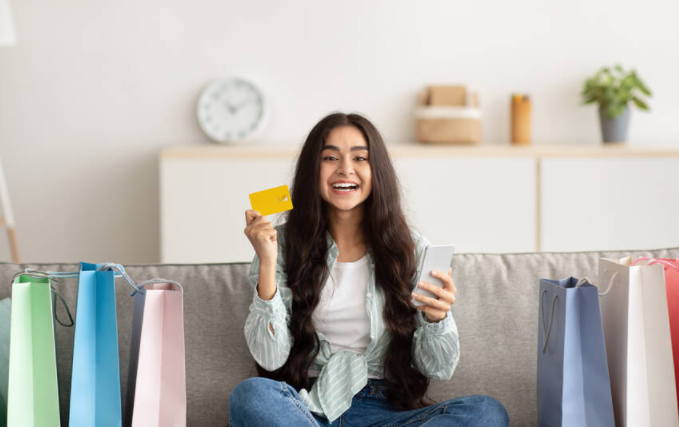 Features of American Express SmartEarn™ Credit Card
Annual Fee
INR 495 + 18% GST, nil annual fee on spending INR 40,000 and above in the previous year.
Welcome Benefits
A cashback of INR 500 on spending INR 10,000 within 90 days of its issuance.
Zero lost card liability;
There is a yearly interest of 14% per annum if one converts the purchase to equated monthly installments (EMIs);
Emergency card replacement;
Overall Reward Point Percentage is good
Dineout passport membership lounge visits and 12 complimentary airport lounge accesses within India and six outside.
Foreign currency markup is 2%.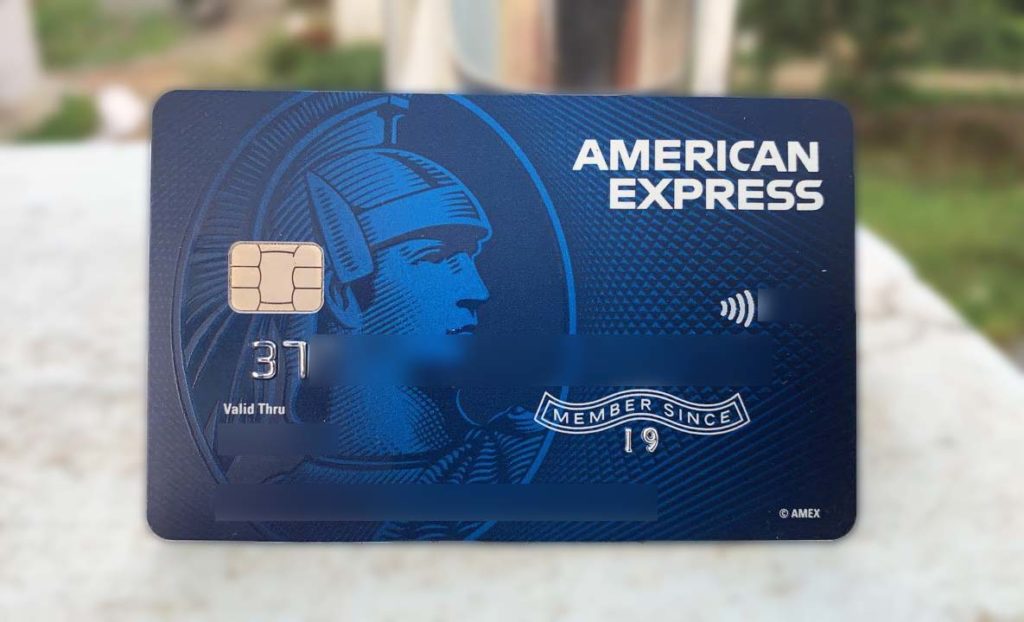 With the issuance of the card, you will get Rs. 500 Cash-Back as a welcome gift. You have to spend Rs. 10,000 within 90 days of the card issuance.  This Amex credit card offers a 0% convenience fee on fuel at all HPCL petrol pumps. The transaction amount should be within Rs. 25,000 above which the convenience free will be 0.3%.
This American Express credit card offers zero liability on lost or stolen cards, to enjoy the benefits of the coverage you just have to report the loss within 3 working days, otherwise, the coverage amount will be limited to Rs. 1000.
On spending Rs. 40,000 within a year, you can get a complete waiver on your american express credit card annual charges. So if you are willing to make your card lifetime free, then you just have to keep spending Rs. 40,000 per year.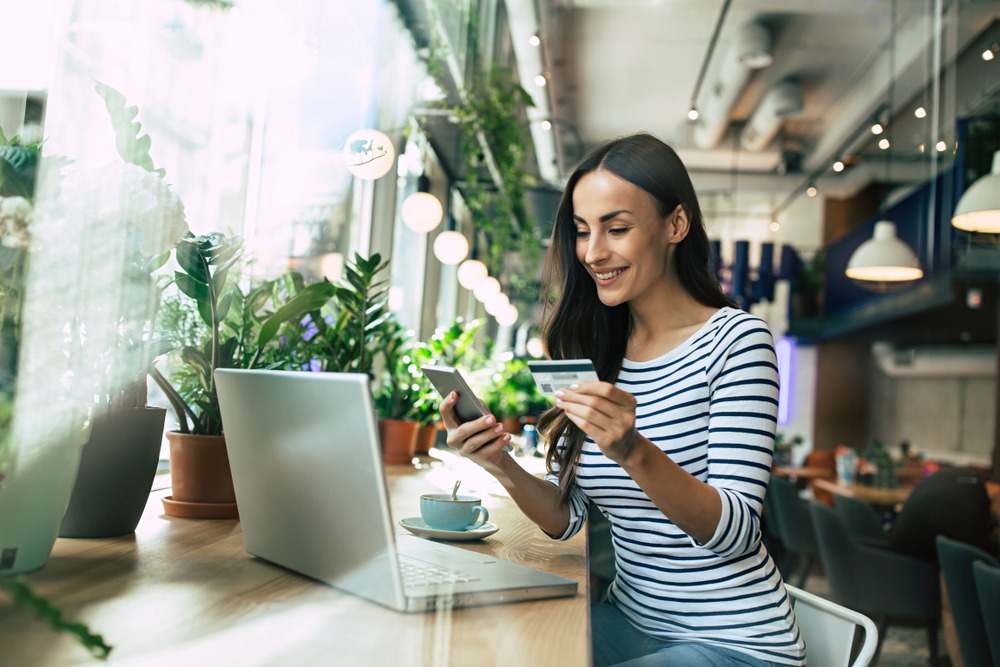 If you store 24000 points, it is equivalent to 24 karat Gold. You can also opt for other options available. You can get Taj vouchers worth rupees 14000, 'Tanishq' vouchers worth rupees 10000 and statement credit up to 9000.
Similarly, if you store 18000 points, it is equivalent to an 18 karat Gold collection. Other options are also available and are adjusted to the previous MR / offer ratio.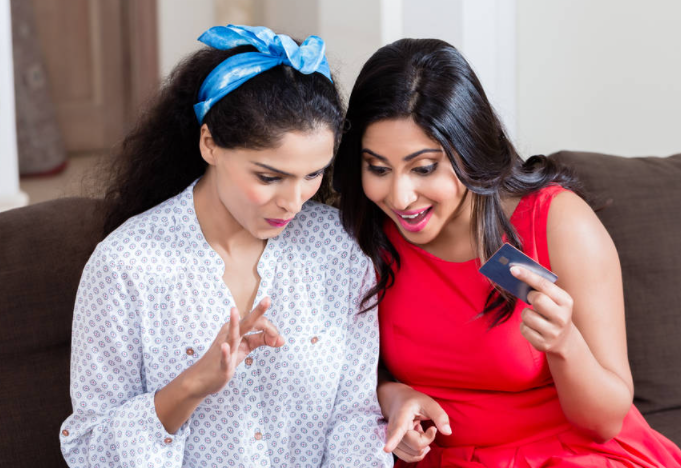 Features And Benefits
The credit cards with the same American Express smartearn credit card provide almost the same service. There is nothing much special in that perspective to elaborate on. Still, some key benefits cannot be denied.
After generation service: Like others, it also has 24X7 hours card related assistance. If you lost your card, there is a facility for emergency card replacement and zero lost card liability. But there is a misconception. You have to report within 3 days from the day when you lost. Otherwise, your charge will be rupees 1000!
Rewards: Besides this, you have rewards like membership points. You can accelerate 10X membership points on purchase from Flipkart, Uber and 5X membership points on purchase from Amazon, Swiggy, BookMyShow.
Easy EMI conversion: At a certain point in time, you may have not sufficient cash at hand, and at the point of price, no EMI options are available. You can convert any purchase into EMI schemes by using this card. And you can repay with an interest rate of 12% per annum.
Make free the renewal fee: This is not actually a benefit. Rather, it is just a policy of attracting the customers to use their card! If you use the card for transactions over rupees 40000 in a year, the renewal fees are waived off for the next year. It may be beneficial for some users thinking the renewal fee is an 'extra' expense.
Use this card anywhere you like: As this credit card is accepted everywhere in the country, you don't have to face any issue regarding paying bills via this card. As I told you earlier, you can easily convert the bill into monthly instalments using the card.
To apply for your card, click on the button below, and we will direct you.